Interreg funded Circular Economy in
the Data Centre Industry
Techbuyer became a full partner in multi-million Interreg-funded project Circular Economy in the Data Centre Industry (CEDaCI) in March 2021. The project aims to chart a pathway towards increased circularity for servers in the sector, reducing waste and limiting the resources required to manufacture new ICT, which can be environmentally and socially costly. A particular focus of the project is Critical Raw Materials, which have been identified by the EU as in low or politically unstable supply.
The original project began in October 2018, covering four countries in North-West Europe that have high concentrations of data centres, namely Germany, France, the UK and the Netherlands. In March 2021, Interreg granted an additional 1.245m Euros to extend the project into Ireland, Belgium and Luxemburg.
What are the aims and outputs of the project?
The project brings together stakeholders from the entire value chain – design, refurbishment and recycling – across a wide range of disciplines in order to build a Circular Economy for the Data Centre Industry. Outputs fall into a number of categories:
Design and manufacture outputs
The project will create ecodesign guidelines for circular manufacture
Outputs for midlife of the equipment
Demonstrated business models with lifecycle costing for environmental and economic benefits of refurbishment over destruction and purchase of new.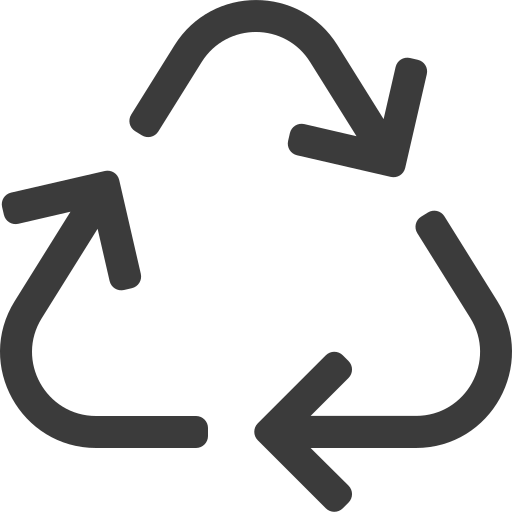 Outputs for the end of whole life
Recycling and reclamation of Critical Raw Materials with new technologies.

Decision making outputs
An online tool called the Circular Data Centre Compass (CDCC), which enables managers to make decisions based on robust lifecycle analysis.
Training outputs
A series of education sessions for SMEs and public sector bodies on increasing circularity within the data centre industry.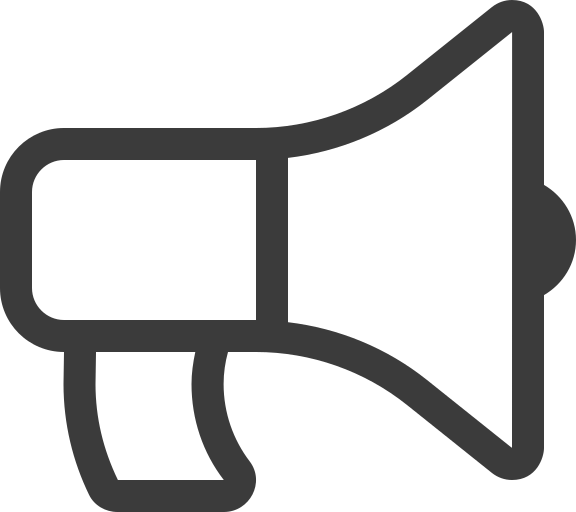 Awareness raising outputs
Articles published in academic and industry publications across the countries covered by the project as well as conference appearances to highlight the issues.
How does Techbuyer contribute?
Techbuyer is a global sustainable IT solutions provider with extensive expertise in the refurbishment of multiple generations of server from all major manufacturers. We joined the project in March 2021 to provide support on the business case for refurbishment that included lifecycle costing on a range of makes and models of servers. With the aid of the energy usage analysis provided by the Interact tool, we were able to provide accurate data that also fed into the CDCC development.
In addition to this, Techbuyer has been providing servers and additional components for reverse engineering at London South Bank University and lifecycle analysis at the project laboratory in France. This work is vital to proper materials analysis, which is difficult to obtain through the manufacturing chain.
Techbuyer also helps deliver the education workshops, conference papers and articles in the industry and academic press.
Total budget ERDF:
2.6M Euros
Start of the project:
2018