Techbuyer is a Veeam Silver ProPartner, delivering industry-leading cloud and backup services.
Why choose Veeam?
With over a decade of delivering innovation and first-class support, Veeam distinguishes itself as the global leader for backup, recovery and data management solutions that deliver Modern Data Protection.
Veeam provides a single Backup and Data Management platform for Cloud, Virtual, Physical, SaaS and Kubernetes environments that is simple, reliable, flexible, and powerful. Veeam gives you the confidence to accelerate digital services and drive business resiliency, ensuring that your data is always protected and available across on-premises, edge and cloud.
This consistent and reliable data protection solution ensures your data is recoverable on your terms.
Veeam Modern Data Protection enables organisations to:
Modernise backup and recovery and break free from legacy systems. Meet RPO/RTO objectives. Reduce cost and complexity.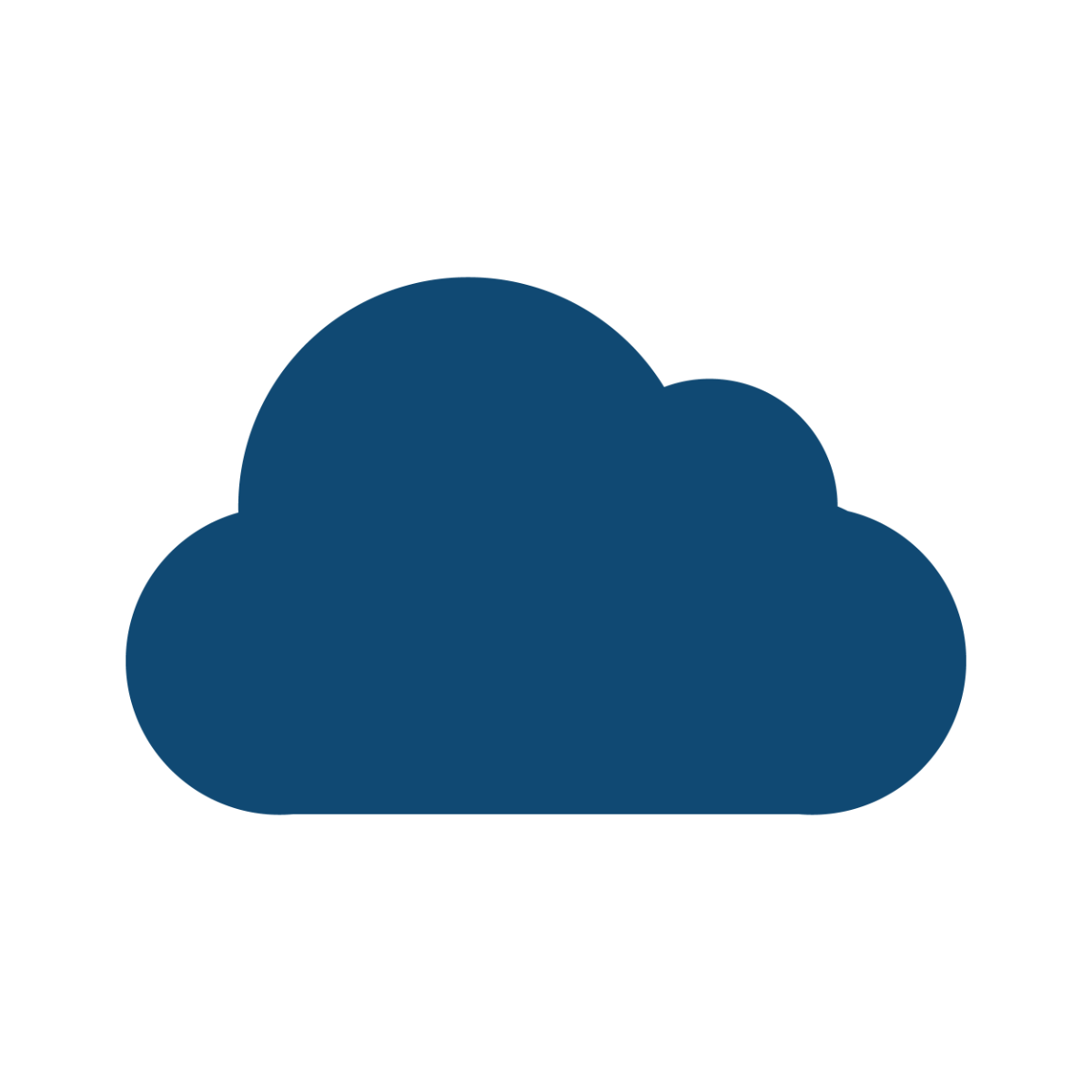 Move to the cloud confidently knowing your data is protected – accelerate Office 365, AWS, Azure and Google.
Detect, protect and recover your data with best-in-class backup.
Drive app agility with Kubernetes-native backup and DR - rapidly deploy and protect your modern applications.