Professional Services and Support
Whether your solution requires the latest new infrastructure, high quality refurbished equipment, cloud, on-premise or a hybrid model, we are able to wrap around our professional services and support functions to ensure all projects are delivered to the highest standards, on-time and within budget.
Our Process
Techbuyer Enterprise Solutions offers a unique approach to the process of sale and delivery of all projects from first meeting to project sign-off and ongoing support.
We adopt a three-pronged approach to account support, with three specialists being assigned to each customer: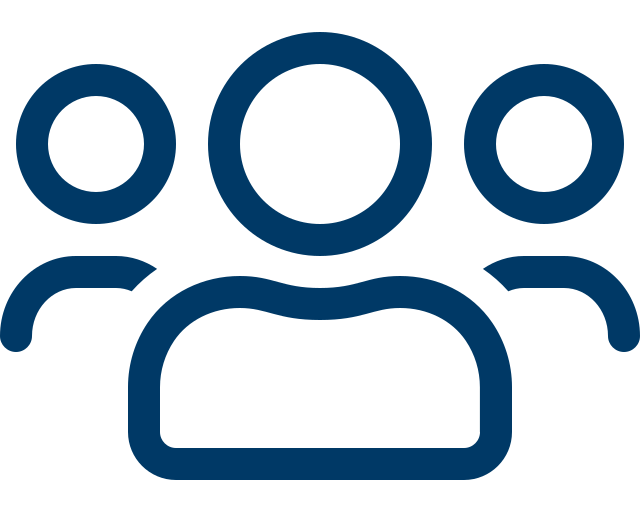 Techbuyer
Sales Lead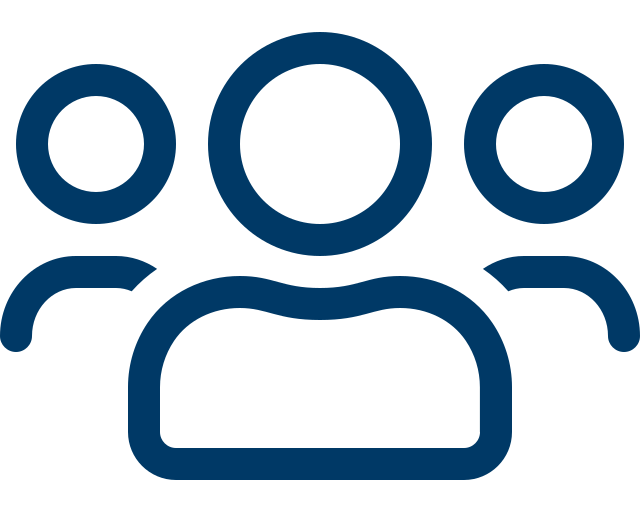 Enterprise Solutions
Account Manager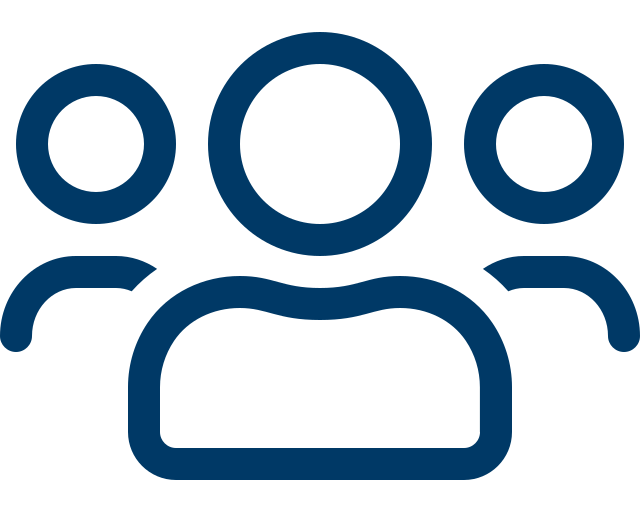 Technical
Account Manager


These three contacts will be with you from project concept to completion ensuring you have consistent contacts who fully
understand your business and that there's always someone available to offer assistance.
Our Structured Services Approach: Presales to Support
We take a five step Structured Services Approach to the purchasing journey which includes the following steps; presales engagement, order processing, post-sales professional services, documentation and project sign off.

Our Services
Our in-house technical experts offer a broad range of services to ensure you find the right solution for your business and maximise your IT systems' capabilities.