Techbuyer is a VMware Advanced Partner which allows us to use our extensive expertise to help unlock the most value and progress for your business with readily deployed VMware solutions.
VMware enables your organisation to virtualise your IT infrastructure and get more from your resources. It allows a physical server to host multiple virtual servers and shares the resources back to the physical server.
What are the benefits of VMware?
Higher IT Efficiency
Increased Performance
Prevent unnecessary downtime
Reduced Costs
Higher Server Availability
Enable use of mulitple servers as a SAN
VMware vSAN
Reduce storage costs and complexity with VMware vSAN - enterprise-class storage virtualisation software providing the easiest path to HCI and hybrid cloud.
Whether hybrid cloud is an immediate or longer-term priority for your organisation, a solid infrastructure foundation will enable infrastructure and operations leaders to maximise existing IT budgets for long-term business impact.
VMware vSphere
with Tanzu
VMware Tanzu offers solutions that support your organisation's modernisation journey, from running modern applications at scale across clouds to simplifying Kubernetes adoption.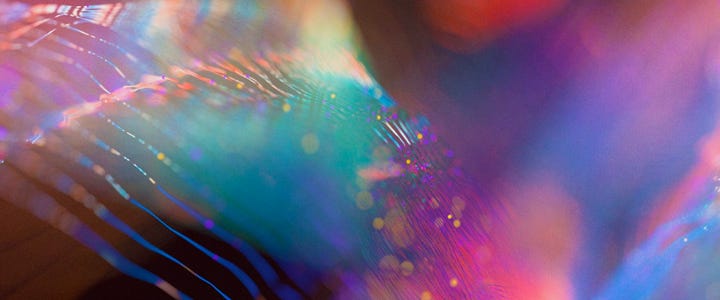 Hyperconverged
Infrastructure
Hyperconverged Infrastructure (HCI) is a software-defined, unified system that combines all the elements of a traditional data centre including storage, compute, networking and management.
Carbon Black
Cloud Endpoint
VMware Carbon Black Endpoint centralises multiple endpoint security capabilities using one agent and console, helping you operate faster and more efficiently.
App Modernisation
Build Modern Apps to Future-Proof Your Business
Each of your many business applications, whether existing monoliths or new cloud native microservices, are critical to your business. Build, run, and manage all of your apps across any cloud with application modernisation solutions and guidance from VMware.
Optimise Your Approach to App Modernisation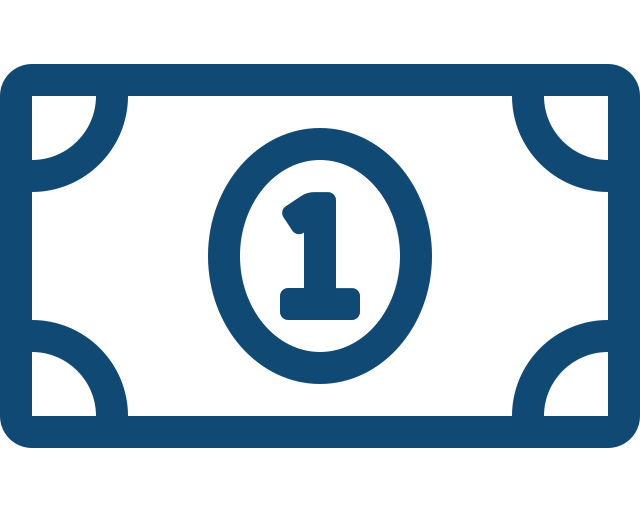 Build Apps and Microservices
Modernise Existing Apps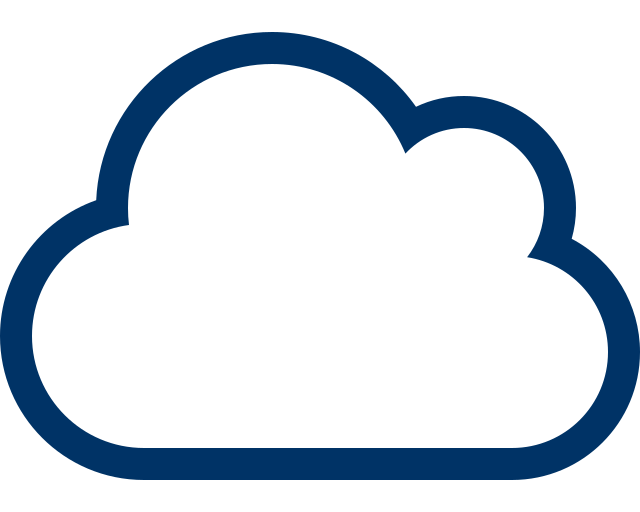 Consume Kubernetes Across Private and Public Clouds
Embrace DevSecOps for Modern Apps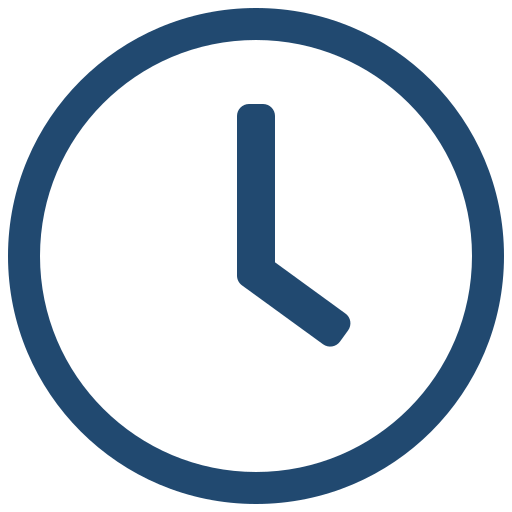 Build Your Applications Faster Than Ever
Interested in learning more about how Techbuyer can help your business?