Fortinet is a global leader in cybersecurity, delivering a broad, integrated and automated security fabric to enable customers to accelerate their digital journey.
The Fortinet Security Fabric
As organisations go through digital acceleration, their attack surface expands, and network complexity increases. At the same time, cyber threats are becoming increasingly automated and innovative. Today's organisations need a new approach to deliver the expected secure, high-performing user-to-application connection.
The Fortinet Security Fabric is at the heart of the Fortinet security strategy. The platform is built around a common operating system and management framework which enables broad visibility, seamless integration and interoperability between critical security elements, and granular control and automation.
Why Techbuyer for Fortinet?
Protection from costly data breaches
Techbuyer can help protect your organisation from costly data breaches through advising on the right Fortinet solutions for your business including security assessments, data protection and threat mitigation.
Technical expertise
Techbuyer can deliver technical resources and expertise to assist designing and implementing your Fortinet deployment.
Security-Driven Networking
Fortinet's Security-driven Networking strategy tightly integrates an organisation's network infrastructure and security architecture, enabling the network to scale and change without compromising security. This next generation approach is essential for effectively defending today's highly dynamic environments – not only by providing consistent enforcement across today's highly flexible perimeters, but by also weaving security deep into the network itself.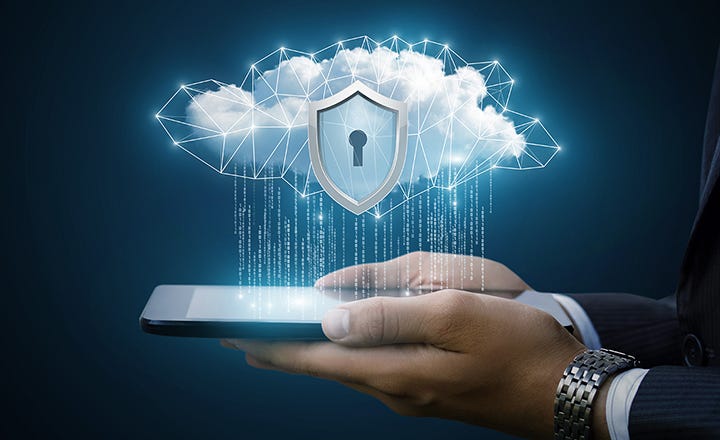 Cloud Security
As organisations continue to drive towards digital acceleration, their application journeys sprawl across multiple clouds and virtual and physical data centres. The result is operational complexity, loss of visibility, and potential for misconfigurations, which lead to cybersecurity risks. Fortinet Cloud Security empowers organisations to achieve digital acceleration by securing any application on any cloud.
Zero Trust Access
The growth of insecure or unknown devices attaching to the network, along with a host of breaches due to stolen credentials, has stretched trust beyond the breaking point. Fortinet Network Access solutions offer the necessary device security to see and control all devices and users across the entire network.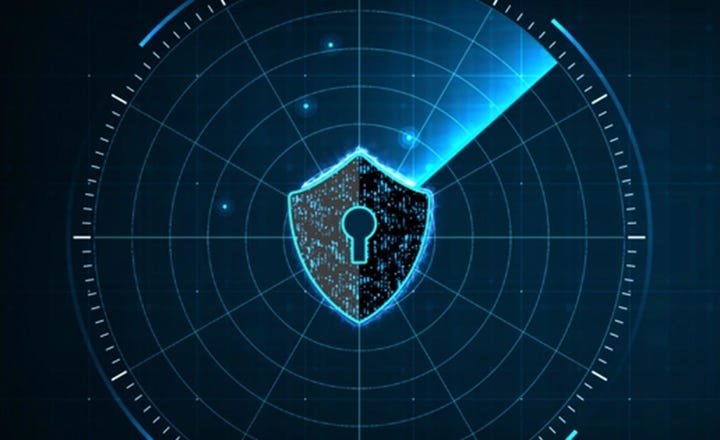 Endpoint Security
Combining behaviour-based endpoint protection, detection, and response, offers a modern approach to endpoint security. Fortinet uses multiple machine learning and deep learning technologies to power all three functions at each endpoint.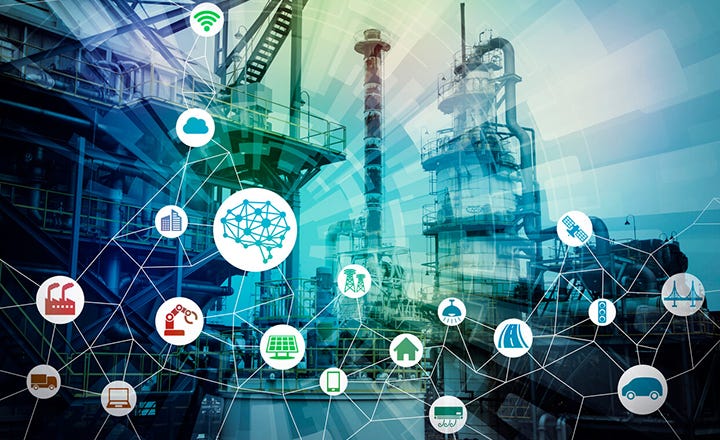 Operational Technology
As organisations adopt new digital technologies, industrial networks are intersecting with internet-connected corporate networks. This operational technology (OT) and information technology (IT) convergence expands the number of internet-enabled, agentless IoT devices requiring security to reduce risk. Fortinet's Security Fabric secures the entire OT/IT attack surface.
Small Mid-Sized Businesses
Designed to maximise simplicity, the Fortinet Security Fabric delivers complete protection, everywhere you need it while maintaining a simple environment thanks to Fortinet's native integration, automation, and cloud management, without sacrificing performance or essential capabilities you need to deliver results.
Interested in learning more about how Techbuyer can help your business?