Techbuyer is a Hewlett Packard Enterprise partner and reseller. We are proud to have been awarded HPE Silver Partner status meaning our customers benefit from the expertise of our highly experienced HPE accredited solutions architects as well as competitive pricing.
HPE helps you transform and run your digital business by enabling you to connect, protect, analyse, and act on all your data, from edge to cloud.
Superior customer experience
HPE gives you the flexibility and choice you need – from how to consume your apps and data, to where to deploy, and the facility to scale when you need to.
Techbuyer and HPE will help solve your IT and data challenges enabling you to connect, protect, analyse and act on all of your data, from edge to cloud.
Cloud, Networking & Software
HPE GreenLake brings cloud-like agility to on-premises IT. It allows you to experience pay-per-use pricing, point-and-click self-service, scalability, and flexibility of the cloud, with the security of dedicated on-premises IT.
Aruba ESP is a cloud-native platform that automates, secures, optimises and accelerates digital transformation projects designed to convert edge data into better business outcomes and improved operational efficiencies.
Optimises performance and predicts and prevents issues by adding AI-driven operations, combining cloud-based machine learning with performance monitoring.
All-Flash and Hybrid Storage Solutions
HPE's all-flash and hybrid storage solutions portfolio enables you to drive business value whilst accelerating your data-driven transformation.
Enable significant, cost-effective improvements to the efficiency, management, protection, and performance of virtualised workloads.
Advance your storage experience with an agile, always-on, always-fast platform that powers everything from VMs to containers to test/dev - while  extending across hybrid cloud. 
HCI 2.0 from HPE Powering Through to Innovation
Make your IT infrastructure more resilient, and lower TCO with HPE HCI 2.0, the next evolution of hyperconverged IT architecture.
HCI 2.0 goes beyond the limitations of traditional HCI to drive clear advantage through:
Faster time to market

Lower costs

Time savings

Increased productivity

Faster time to market
Explore HPE's eBook to find out more about the next evolution of hyperconverged infrastructure.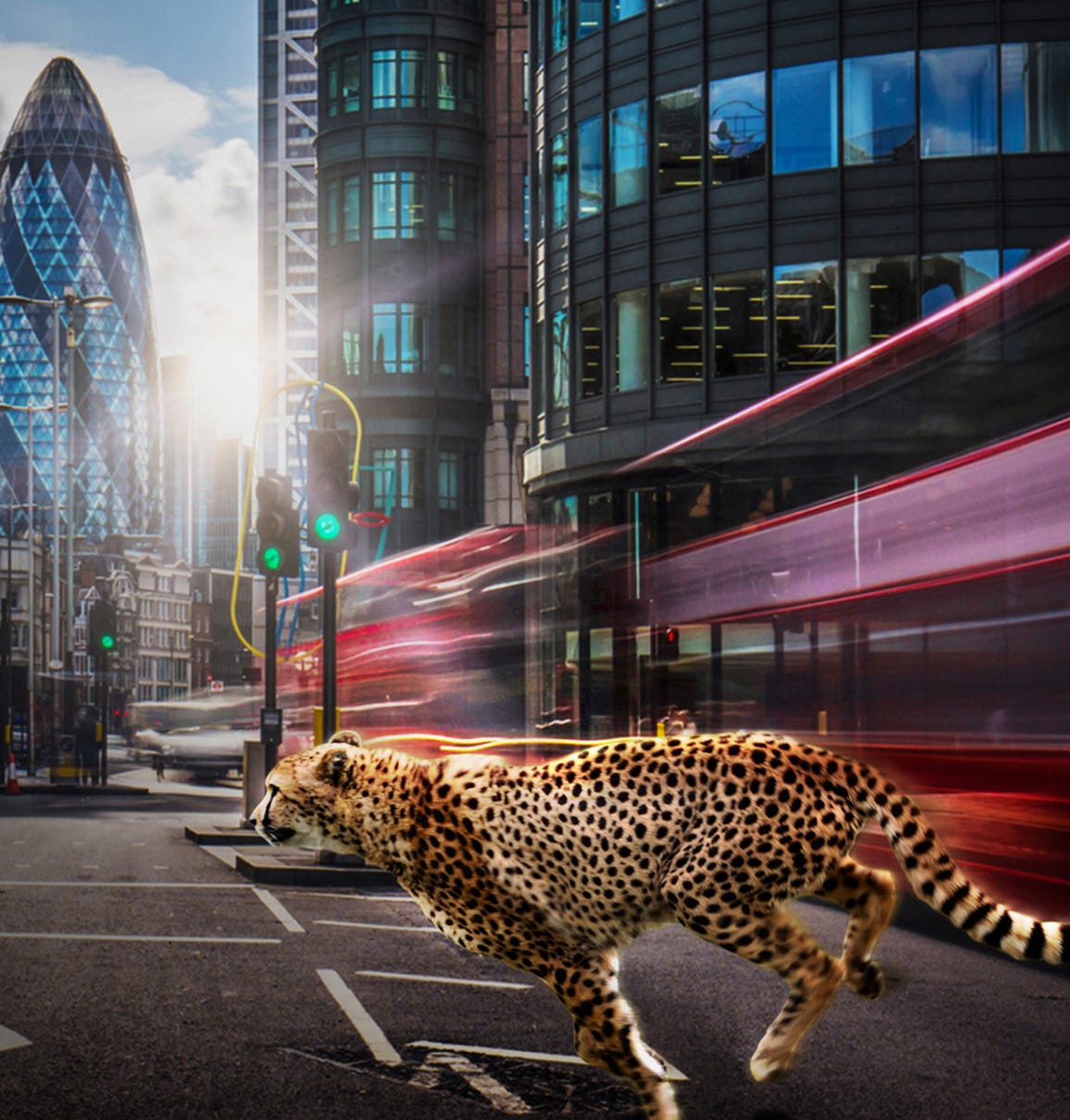 Techbuyer's HPE experts can guide you through all HPE products and services.