Enterprise Solutions
Techbuyer's Market-Leading
IT Solutions
We pride ourselves on providing best-in-industry IT services and solutions for all our customers. We have been offering IT solutions to businesses across all sectors for over 15 years, with the aim of providing the very best solution for every business, at every budget.
Techbuyer has long been a leading provider of refurbished IT hardware, but we also receive many customer requests for new or hybrid IT solutions. So combining our provision of new IT infrastructure, outstanding technical expertise, and commitment to sustainability, we have launched Techbuyer Enterprise Solutions.
Infrastructure
Our highly trained technical experts will offer advice on the best solution for your business.

Cloud
Let us help you navigate complex cloud technologies.

Backup
Reliable backup options tailored to your organisation's requirements.

Virtualisation
We architect, design, configure and support your virtualised infrastructure.
Why HPE and Techbuyer?
Our ability to supply both new solutions, working with the world's leading vendors, and fully refurbished systems places Techbuyer in a unique position in the industry.
Techbuyer is the only true supplier of the full IT life cycle: designing, deploying, and supporting, from edge to cloud.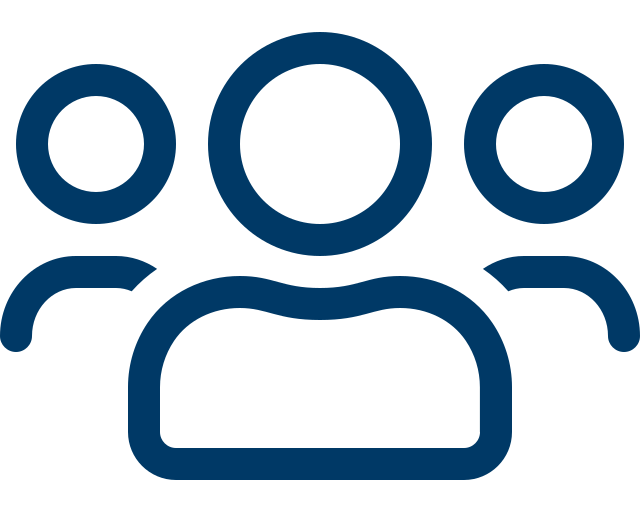 Customer first approach
We take the time to understand your business, to tailor solutions to meet your individual business needs.
Market-leading vendors
We have built strong relationships with market-leading vendors to offer edge to cloud solutions.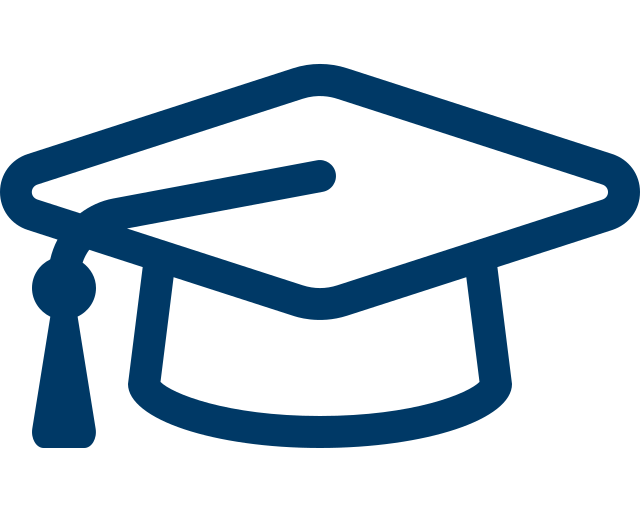 Exceptional technical expertise
Highly experienced in-house, vendor-certified technical consultants.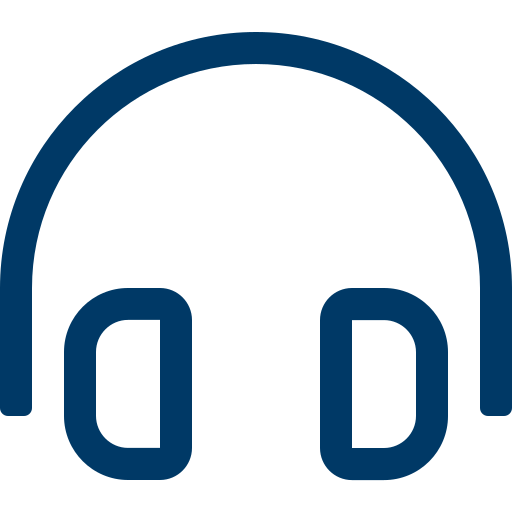 Unique approach to support
Our structured services approach gives you dedicated contact throughout the full process, from presales to support.
IT vendor management
We take away the hassle of managing vendors, allowing you to focus on your core business.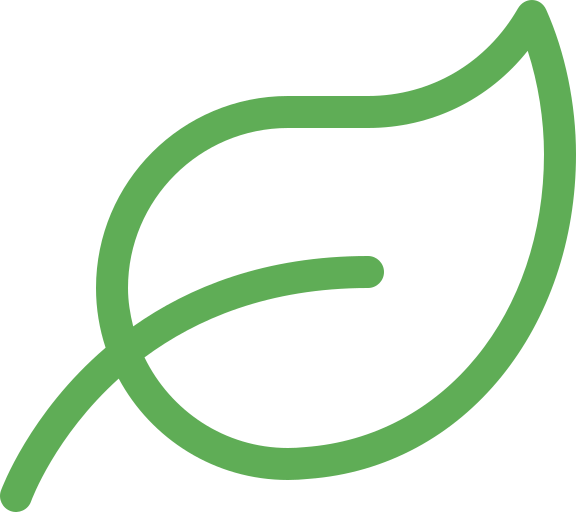 The sustainable option
Sustainability is at the core of everything we do.
Accreditations
Techbuyer holds industry-leading accreditations with the world's foremost Information Technology vendors:
These accreditations require Techbuyer to consistently maintain both our commercial and technical teams at the highest levels of expertise. This allows us to formally design, deploy and support complex, mixed solutions within production, disaster recovery and backup environments, both on-premise and in the cloud.
Our accreditations give our customers confidence that any project we undertake will be completed using the highest possible levels of professionalism and expertise available within the industry.
What sets us apart?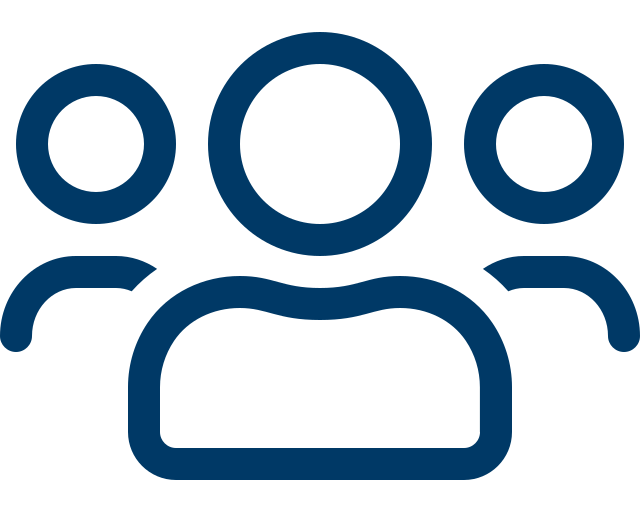 Our people
We are knowledgeable, proactive, and passionate about delivering the right solutions for your business.
Technical support
We ensure that you have consistent contacts from project conception to completion.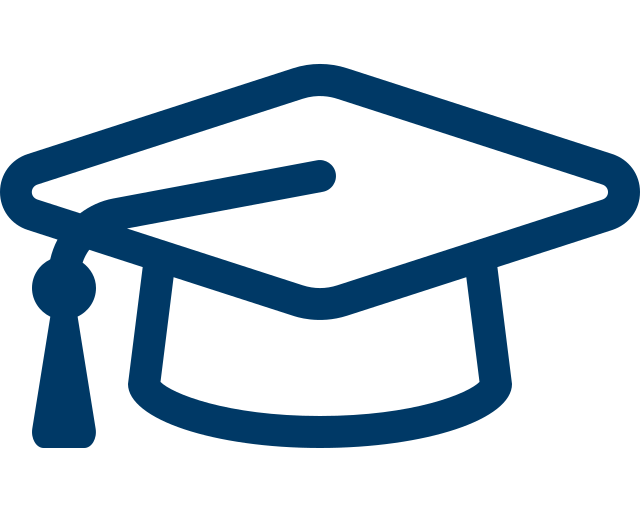 High standards
We are a global company with a local approach.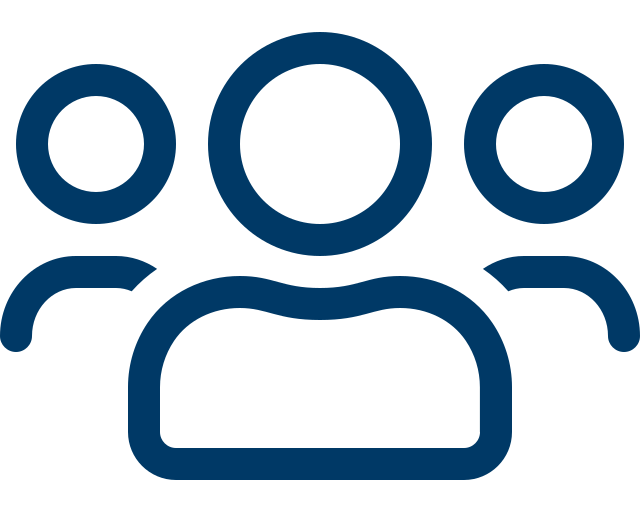 Unique offering
We offer new IT solutions, fully refurbished systems, or a combination of the two.
Finding the right solution
for your business
From your first contact with us, you will be assigned a Techbuyer Sales Lead, an Enterprise Solutions Account Manager, and a Technical Account Manager. We believe that, by having three dedicated specialists, we will be able to fully understand your business challenges and support you throughout your purchasing journey - as well as offer a tailored solution for your business be that a new, refurbished or hybrid solution.