Recycle Your E-waste Securely and Sustainably
Sell your redundant IT assets with Techbuyer for the best value on your technology.
Unsure on how to recycle your electronics and IT hardware responsibly whilst retaining value?
Techbuyer provides sustainability focused e-recycling services alongside our refurbishment process to reduce the impact of e-waste on our global environment and offer competitive pricing for your used technology.
With a zero-to-landfill guarantee on all devices and components we receive, and an R2 certification for responsible recycling, Techbuyer ensures that your IT hardware is handled as sustainably as possible at end-of-life.
Receive a free quote for your electronic devices by contacting our team below:
Why Dispose of Your E-waste with Techbuyer
R2 Certified Company
As an R2 certified company we responsibly recycle all equipment that cannot be refurbished with full transparency to our customers under the highest security standards.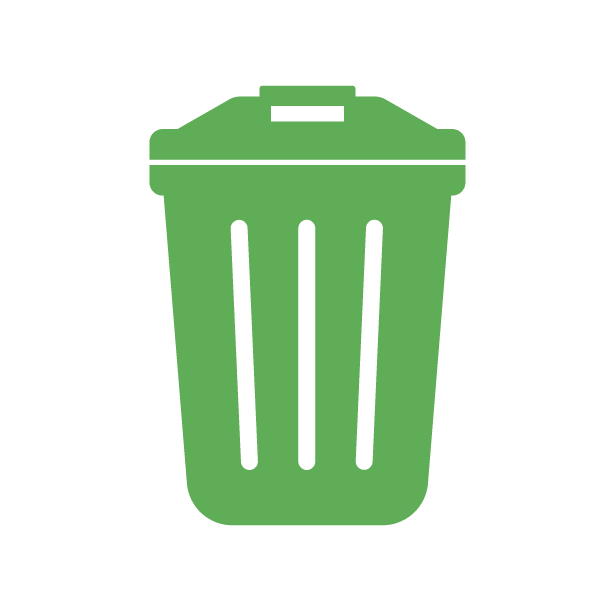 Secure Data Destruction
All data bearing devices that enter our facility are data sanitised to protect against data breaches using industry-leading software for your peace of mind.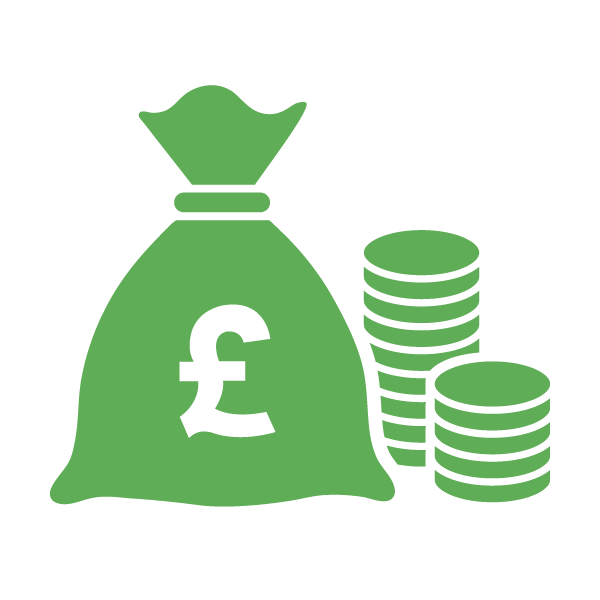 Competitive Pricing
Earn money for your redundant IT assets with Techbuyer. We provide competitive pricing for your e-waste to ensure that you get the best value for your technology.
Refurbishment Specialists
If your e-waste can be refurbished, we aim to extend the lifespan of all devices and components where possible, stimulating the circular IT economy.
What Electronics Can I Recycle Through Techbuyer?
Servers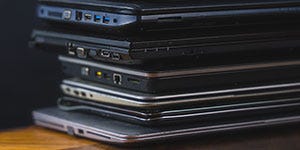 Laptops / Desktops
Networking Equipment
Mobile Phones / Tablets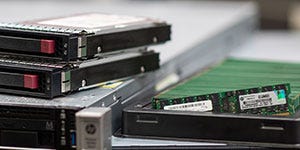 HDDs and SSDs
Server Components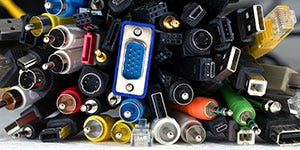 Cables and Peripherals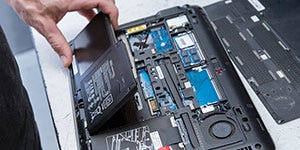 PC Components and Spares
E-waste Recycling Services
HDD Shredding
With shredding facilities on-site, we can physically destroy your data bearing devices and recycle all subsequent waste.
E-waste Management
Offering a zero-to-landfill policy and years of experience, Techbuyer can manage the responsible disposal of your e-waste.
Electronic Recycling
From single devices to entire data centres, we work with you to reduce the impact of e-waste on the environment.
Data Centre Decommissioning
With security vetted technicians and tracked transport we can decommission entire data centres to recycle your surplus IT hardware.
Contact Techbuyer today to simplify your electronic waste management and earn money from your used technology.
Frequently Asked Questions
When a device is recycled it marks the end of life of the product. Refurbishment is focussed on extending the lifespan of technology. Both processes reduce the impact of e-waste on our planet and environment. At Techbuyer, we aim to refurbish electronics where possible and recycle what cannot be resold.
Electronics recycling allows us to divert e-waste from landfill to reduce its impact on the planet. It also allows us to recover valuable materials and even components where possible, meaning that these resources can re-enter the market.
R2v3 is a certification awarded to businesses that responsibly handle waste through their supply chain. This means that we account for all electronic waste and ensure that no technology we receive ends up in landfill.
The ADISA certification holds us to the highest standard of data security within the ITAD industry. With this certification we guarantee 100% data security and erasure for the devices and components we receive.
Electronics are recycled for the materials they contain which includes up to 17 of the 35 materials deemed as in short supply by the EU.
If electronics end up in landfill the materials within them are wasted and can no longer be recovered, putting even more pressure on the mining of resources and carbon-intensive manufacturing processes. Similarly, e-waste is often shipped off to developing countries where it can cause health issues for the local communities thanks to chemical leakages and dangerous methods for retrieving materials.