Market-leading services
to suit your business needs


Techbuyer offers a wide range of services, delivering everything you need to build and support robust IT systems.
Our dedicated technical experts will take the time to fully understand your business goals and challenges. They will then help guide you through the entire process of designing, implementing, and supporting your solution, to ensure you get the most from your IT systems.
Our promise to you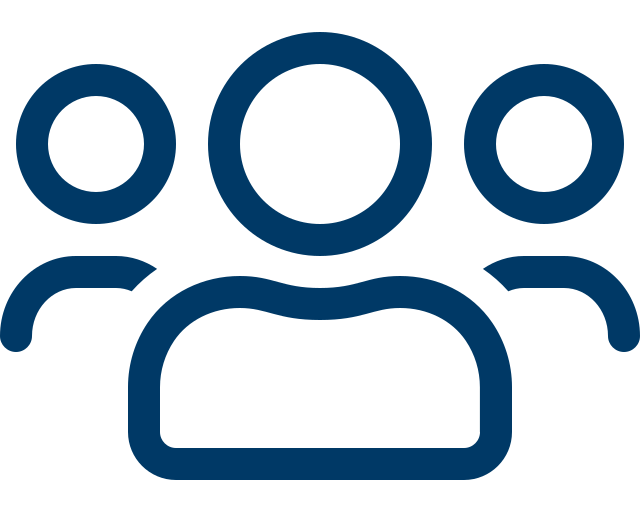 Dedicated Technical
Account Manager
Expert advice from project
concept to completion.
Best solution
for your organisation
The right solution that meets
your specific objectives and needs.
Hassle-free
project management
We take on the management of vendors, ensuring you have a single point of contact.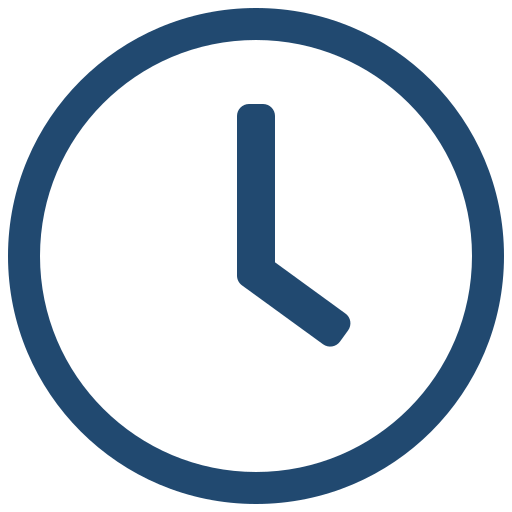 Quick resolution
of any issues
Remote or on site, we will endeavour to resolve your issues quickly and efficiently with our 24/7 support service.
Techbuyer Manage
Management of all vendor support and licence contracts including HPE, Dell, IBM, Cisco, VMware, Veeam and Microsoft.


Infrastructure audit

Co-term capabilities

Annual review of SLAs, serial numbers, licence quantities and types

Single point of contact

Cost saving
As a Techbuyer Manage customer, our team of consultants will work with you to ensure your infrastructure is supported by the vendors with the correct serial numbers, under the correct SLAs and term.
We act as a single point of contact for all vendor calls, therefore taking this administration task away from your teams, with our experts being able to fast-track into each vendor to ensure a swift and precise resolution when needed.

Techbuyer Care
Post implementation services to provide technical support both within business hours and 24/7 to ensure the smooth operation of your infrastructure.


Direct access to your Technical Account Manager and associated teams

Used for 'how to', 'critical requirements' and everything in-between

Remote and / or on-site support if required

Coupled with Techbuyer Manage, Techbuyer Care provides a single point of contact for all questions, queries, or problems

Initial triage undertaken by your Technical Account Manager. Vendor support initiated if necessary

Average call back within 15 minutes

Call and resolution log stored and reviewed annually
The team who designs and deploys your solution is also the team who supports your system. No call-centre, just expertise and experience when you need us.

Techbuyer Care Plus
Proactive monitoring and management of your infrastructure using best-in-industry tools coupled with our expertise to review performance, failure hot-spots, and predict issues before they occur.


24x7 monitoring and alerts

Proactive support service

Daily reviews of the environment

Quarterly health checks based on monitoring statistics

Service provided across on-premise and cloud-based compute and storage
Our team will proactively monitor your environment for you, utilising such tools as Veeam One and HPE InfoSight to ensure your infrastructure is performing at its optimum. Alerts are set at your defined thresholds, with our team making pre-defined suggestions or changes as and when needed.

Techbuyer Consult
Professional services to deliver complex IT solutions within production, disaster recovery, backup, on-premise, cloud and hybrid.
Dedicated Technical Account Manager allocated to each project

Prince2 Qualified Project Management Team

Design, current infrastructure review, business and technical requirements fully understood

Deployment and implementation consultancy

Full project documentation

Support via Techbuyer Care and Techbuyer Manage
With over 100 experienced and accredited engineers, Techbuyer has the ability to design, deploy and support all your IT needs by utilising our Professional Services capabilities. With 15 years of experience in delivering complex IT solutions utilising best-in-industry, new, refurbished and cloud-based technologies.
Techbuyer Logistics
Techbuyer's warehousing facilities are fully equipped to store, consolidate and distribute all your IT equipment orders. We boast 45,000 sq. ft of warehouse space on site and our in-house distribution capabilities include dedicated teams in the following areas:
CTO centre

BTO capabilities

Drive team

Distribution team

DOA testing

Intelligent shipping

Operating system and application configuration