Why choose Techbuyer?
Sick of facing IT problems alone?
No matter the stage of business you are at, or level of IT complexity you are presently facing, the Techbuyer team is here to provide tailored solutions quickly and effectively.
We understand that things can go wrong when you least expect it, and that your business does not stop operating even at the weekend. Because of this, we offer 7 days of support as standard to all our customers, so that we are there when you need us most.
Saving you time
We are on hand 7 days a week to help you with any of your I.T needs. Meaning we can supply what you need quickly. If you need a new server, laptop, or a replacement component urgently then we can organise delivery on request, even over the weekend. Just ask the team about the best options for you.
Saving you money
IT systems don't care what day it is. Faults can happen at any time. Businesses function around the clock and if your IT system fails we understand that you need advice or replacements instantly. Time is money. As a Techbuyer customer you are never alone; we are there 7 days a week to support you when you need it most.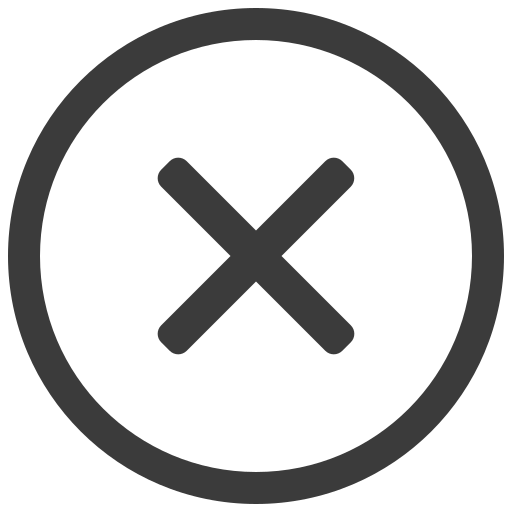 Saving you the frustration
Our team understands that the biggest frustrations occur when you least expect, or need it. Don't face your IT problems alone, call our team any day of the week for advice, technical support or advanced delivery options. With our unrivalled technical support we can help you to keep your business running 7 days a week.
"Excellent service"
A company person made sure that I was buying the correct part (RAM) that I needed. Done very quickly and efficiently too (and it was a Sunday evening)!
David Holderness - 22/06/2021
Looking for IT maintenance support outside of standard hours?
Get in touch to learn about our advanced technical support programs. We offer 4 Hour or next day SLA's for on-site engineers and part replacement, making sure that your business isn't left at the mercy of malfunctioning tech!



Advanced Delivery Options
Available on Request
Needing a part or device over the weekend?
We can offer a range of advanced delivery options to make sure that you get your delivery when you need it. On request, we offer same or next day delivery to mainland UK, as well as weekend delivery where necessary, to make sure that you get the technology you need as quickly as possible. Get in touch with our customer service team before placing an order and they will make sure that your delivery is picked, packed, and sent, to reach you as quickly as possible. This service means that you never have to wait for deliveries that you require urgently.
There is no need to wait on your crucial IT parts or devices. Get in touch now to request this service.
Unrivalled Customer Support
Every Day of the Week
Five-Star Rated Customer Service
Our customer service team is dedicated to offering you support and advice 7 days a week. With a five-star rating and decades of experience, our team will make sure that we can fulfil your needs as quickly and efficiently as possible. Our 7 day service means that we are always available to offer assistance to our customers whenever you require it; our team is there to make sure that you get the help, advice, or product that you need when you need it.
Don't compromise on customer service; your business needs are unique to you and we work on a one to one basis to help meet your requirements and deliver a hassle-free, pleasant experience.
Sustainable IT solution
With a zero-to-landfill policy, we ensure that your IT equipment is sustainably sourced or disposed of depending on your company's needs.

Over £10 million of stock
We have over 225,000 parts in stock across three continents, to make sure that we have parts and devices that will work for all our customers.
Three Year Warranty
Every device, component, or full IT system comes with a hassle-free, three year warranty.
Same or Next Day Delivery
We offer next working day delivery as standard, however same day or weekend delivery are available on request

Technical Expertise
With decades of experience, our team offer expert advice, recommendations, and technical support to all customers.
Maximise Your Budget
With refurbished equipment and the opportunity to sell us your used technology, we work with companies to help them get the best equipment for the best price.
"Outstanding"
"These guys have a focus on getting it done for their customers. They have gone above and beyond to help."
Paul Manaton - 16/04/21
Environmentally friendly
You can sustainably design your ideal IT solution and responsibly dispose of your redundant devices.
Five star customer service
We work on a one-to-one basis to give you the service you deserve.
Designed With You In Mind
Make your tech more efficient, more affordable, and more user friendly by designing a bespoke system.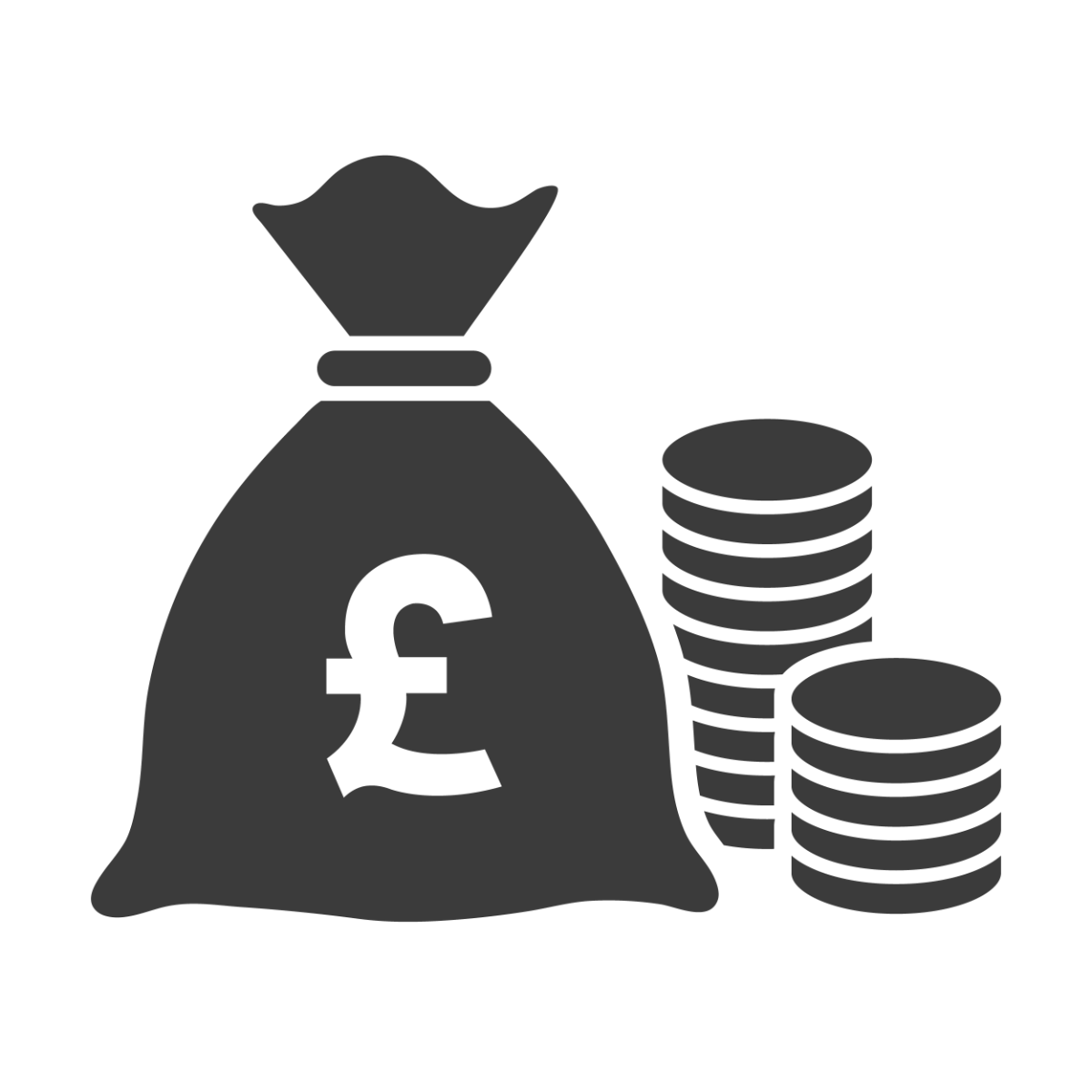 Save Money on IT Equipment
By buying refurbished you get quality equipment for less.
Extend IT lifespan
Make your equipment last for longer and save money on replacing your technology.
7 days a week support
You are never left facing IT problems alone as a Techbuyer customer.
Have a question or request for us?
Let us know exactly what you need and a member of our team will be in touch.