We provide the best trade in value for your used IT hardware
Trade in your used servers, HDDs, CPUs, server memory and other IT parts to us and receive a redeemable trade in value in exchange. This can be used with any future Techbuyer purchases, allowing you to make significant savings on our full range of data centre equipment. As we deal directly with sellers and the IT equipment we buy is stocked directly into our warehouse; this cuts out the middle man and ensures we provide the best possible prices for your unwanted equipment. 
Used IT equipment we buy includes:
Sell rack, blade or tower servers from a variety of generations, including HPE, Dell and IBM.

We accept a variety of server memory modules and kits, including DDR2, DDR3 and DDR4.
Including hard drives, solid state drives, MSA controllers, switches, access points and routers.

Including a variety of HPI, Dell and Lenovo laptops, PCs and components.
We accept a range of phones including iPhones, Samsung Galaxy and Google mobiles.

Sell server memory, HDDs, SSDs, CPUs and more, with great prices available.
Tell us what you want to sell
We make you an offer within 24 hours
We securely erase all data
You receive a redeemable trade in value
Environmentally friendly IT recycling
By trading in your used IT hardware to us, you are helping to breathe new life into IT equipment that would otherwise be sent to landfill. When it is necessary to dispose of your decommissioned IT equipment, we will do so in a way that is friendly to the environment and is also in complete compliance with the Waste Electric and Electronic Equipment (WEEE) Regulations.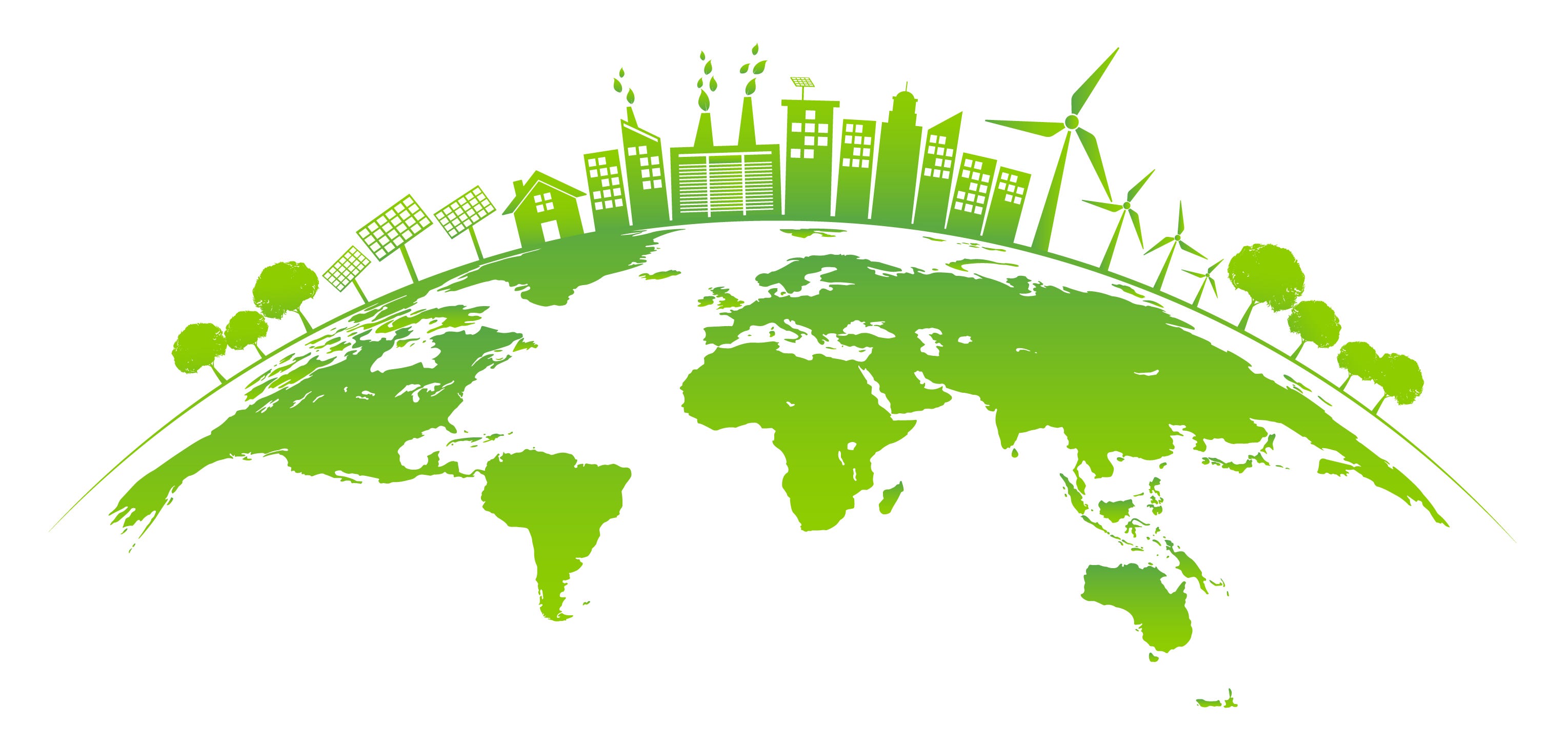 If you would prefer a monetary sum in exchange for your goods, then please visit our Sell To Us  page for more information. We also offer data erasure services as well as the physical destruction of IT parts as separate options if required. For more information, please visit our Data Erasure  page.
Contact us today to get a FREE quote for your used data centre equipment.