Here to help you resolve your issues as quickly as possible
Techbuyer prides itself on going the extra mile for customers, it is our aim to ensure that you are 100% happy with your IT hardware and can get it installed and up and running as soon as possible. So if you are encountering any difficulties we provide a Free Technical Support Service to resolve your issues as quickly as we can.
Techbuyer aim to provide the very best products and customer support possible, so if you have any questions or require some technical support we are here to help.
Get in touch with our experienced team who will listen to your needs and offer expert advice.
Hardware we Provide Free Technical Support for:
Rack, Tower
and Blade Systems
HPE, Dell, IBM, Cisco and other major brands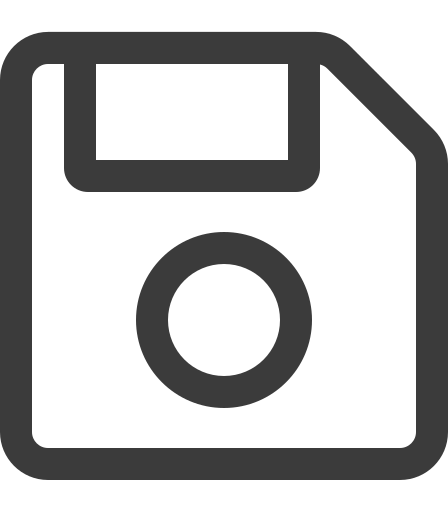 Storage
Configuration
HPE, Dell, IBM, Cisco and other major brands
Hard drives
and SSDs
HPE, Dell, IBM, Seagate and other major brands
Networking Switches
and Routers
Cisco, HPE and Dell and other major brands
"I was very impressed with the level of your communication and customer service that Techbuyer offered throughout the process. Not many companies go to the same extent these days. I inadvertently ordered the wrong part, but Dom was able to quickly sort me out. You may count me as a very satisfied customer!"
- Miguel 
Why Choose Techbuyer?
We offer free technical support for the products we sell
We have manufacturer accredited technicians with decades of experience
We respond quickly, you will receive an initial response within 1 hour
We will provide you with a dedicated technician to help solve any issues you have
Contact Us Today If You Require IT Support!
Simply fill in the form above, with your contact details and a brief description of the issue you need assistance with.
A dedicated member of our technical support team will be in touch within an hour to help you with your enquiry.