Laptop and Desktop Upgrade Service
Are your laptops or desktops slowing down? Save time and money by upgrading, not replacing, your current technology.  
Choose your component upgrades and receive a quote below.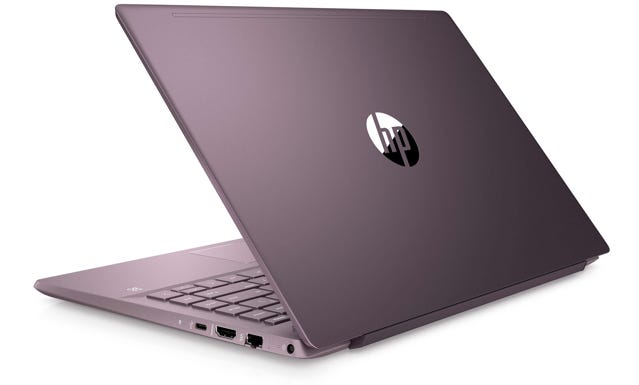 Upgrade, Don't Replace Your Laptops and Desktops
On average, laptops and desktops are replaced every 3 years. However, most are useful for around 6 to 7 years. A great way to extend the life of your IT devices is with component level upgrades, which increase performance and save money over time, whilst keeping quality devices in use.
The Techbuyer laptop and desktop service is a new, sustainable business stream which does just that.
Maximise System Performance
Our component level upgrades unlock the full potential of existing laptops and desktops. Rather than carrying out large scale IT refreshes every three or four years, where most technology will be replaced, at Techbuyer we can add new SSDs and RAM to your current equipment. This is an efficient and cost-effective way to increase system performance for your business.
As a refurbishment specialist, we solve every part of your IT journey. Once you have upgraded components with us, we can buy your used IT equipment and generate a cash return. When you are finished with your current laptops and desktops, we can also buy this IT hardware back and provide new or refurbished IT solutions for your business.
If you are interested in finding out more about our laptop and desktop component upgrades, download our free e-Book.
Learn the step by step details of our upgrade service, exactly how it can benefit your business, and reduce the environmental impact your business has on the earth's resources.
Halve Your IT Refresh Cycle
Component upgrades are a much quicker process than waiting to refresh and decommission existing equipment. For instance, instead of replacing your laptops after three years, Techbuyer can instead replace your SSD and RAM twice within six years. This enables great performance gains and avoids the hassle of buying new IT hardware.
As an IT refurbishment specialist, we can manage and maintain the entire IT lifecycle of your business. From buying your decommissioned IT parts and systems, providing replacements, carrying out repairs and upgrades, and buying back your equipment once you no longer need it.
Techbuyer has a long history in the protection of client data and we operate to the highest security standards in the industry. We are one of the few organisations to be awarded with ADISA and R2 accreditations, which demonstrate our rigorous data protection, data erasure, and on-site security. Our high quality, security and environmental responsibility are reflected by our ISO 9001, 14001 and 27001 accreditations.
Techbuyer is a global specialist in supplying cost-effective and sustainable IT solutions. As a team of IT specialists dedicated to preventing quality materials going to waste, we are experts in asset life cycle extension and always choose repairing, upgrading and reusing wherever possible.
Fast responses, quick delivery