With over 225,000 new and refurbished IT parts in stock including servers, switches and storage arrays from over 150 brands, including HPE, Dell, Lenovo, IBM and Cisco, our comprehensive rental and leasing service offers high-performance IT equipment at competitive prices.
Our service is tailored to meet your exact needs, with the option for bespoke configuration along with flexible IT hardware rental.
"We required a number of HDDs for a one month long project. Due to the short duration of the project, purchasing the HDDs outright would not have been a worthwhile option. Techbuyer were able to provide a rental option for less than 10% of the total cost of buying the HDDs, this was by far the best solution financially for our business. Techbuyer were also totally flexible when it came to the duration of the lease, allowing us to rent the equipment solely for the one month period. In terms of price and flexibility, Techbuyer were the perfect solution for our business."
- Spokesperson from major US IT Provider 
Hire IT Equipment for Upgrades, Migration, Virtualisation and Relocation
Whether you need to hire IT equipment for upgrades, migration, virtualisation, relocation or any reason, your personal account manager will advise you on the best IT technology to meet and exceed your user requirements.
In terms of budgetary constraints, our rent-to-own programme will help you to spread the cost of the IT equipment in a tax efficient way, allowing you to avoid the initial upfront expenditure, therefore keeping funds available for other monetary demands.

Flexible Terms and
Payment Frequency
We offer completely flexible leases and rentals, we can arrange terms and payment frequency to suit your individual needs and the technology can even be upgraded or changed throughout the duration of the lease.
Whether it's a small requirement or a full enterprise server solution, we offer either a short term rental of one to three months or the option to spread the cost of purchase over a number of years.
Efficient IT Rental and Leasing Service with Fast Delivery
We offer an efficient pre-sales advice service, whereby we will get back to you within minutes of making an enquiry and give you the best advice based on your specific data centre requirements. Our configure-to-order (CTO) server service means we will not only specify the optimum server configuration to suit your business, but will build it too- all completely free of charge. We are able to provide next-day deliveries to major cities worldwide. This means that in the event of any unplanned downtime or day-to-day component failure, we can provide you with replacement parts quickly and efficiently, helping to get your business back online as quickly as possible.
Benefits of Techbuyer Rental and Leasing Service
Flexible leasing terms for IT Equipment designed to meet individual requirements leasing options
Short and long term leasing options
Low, fixed payments allow easy budgeting throughout the term leasing options
End of rental purchase options leasing options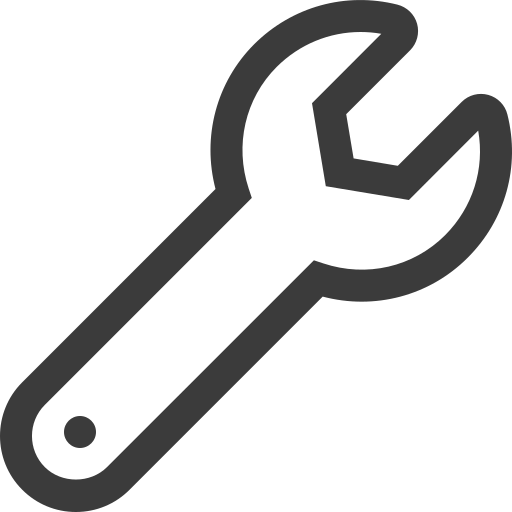 Items can be configured to order leasing options
Huge global inventory of servers, parts and spares leasing options
Contact Us Today to Obtain a FREE Quote For your IT Rental Requirements!
Why not call us today for a free and friendly chat, we'd be happy to discuss your IT Rental requirements or provide you with alternative options. Call us or drop us an email and IT Specialists will get right back to you to discuss your needs within minutes and provide a full rental quote within just 30 minutes.