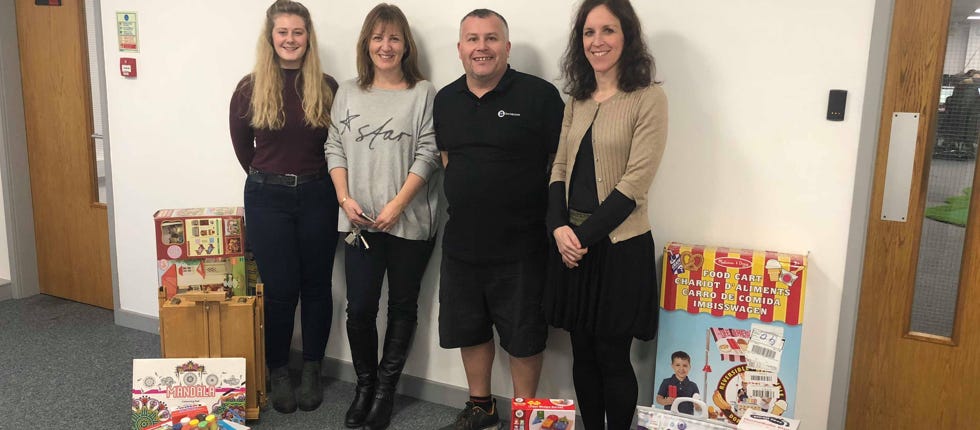 This year Techbuyer staff donated children's toys to the Rainbow Fund for Christmas. The Rainbow Fund supports the medical and development needs of children in the Harrogate area. The charity said:
"We were overwhelmed with the generosity of the staff at Harrogate's Techbuyer. All these fabulous toys were delivered today to Woodlands Ward and Outpatients at Harrogate District Hospital so our community's poorly children may have a better experience. Thank you so much guys, you're all fabulous!"
For more on which charities Techbuyer regularly support see our charity page.