Netgear Prosafe 48-Port Managed Switch
40xPoE / 8xPoE+ / 4xSFP
Product Code:
GS752TP-100EUS
Netgear Prosafe 48-Port Managed Switch
40xPoE / 8xPoE+ / 4xSFP

Product Code:

GS752TP-100EUS
SKU
GS752TP-100EUS-NETGEAR
In Stock - 0 Available
Stock located in our global warehouses
Only %1 left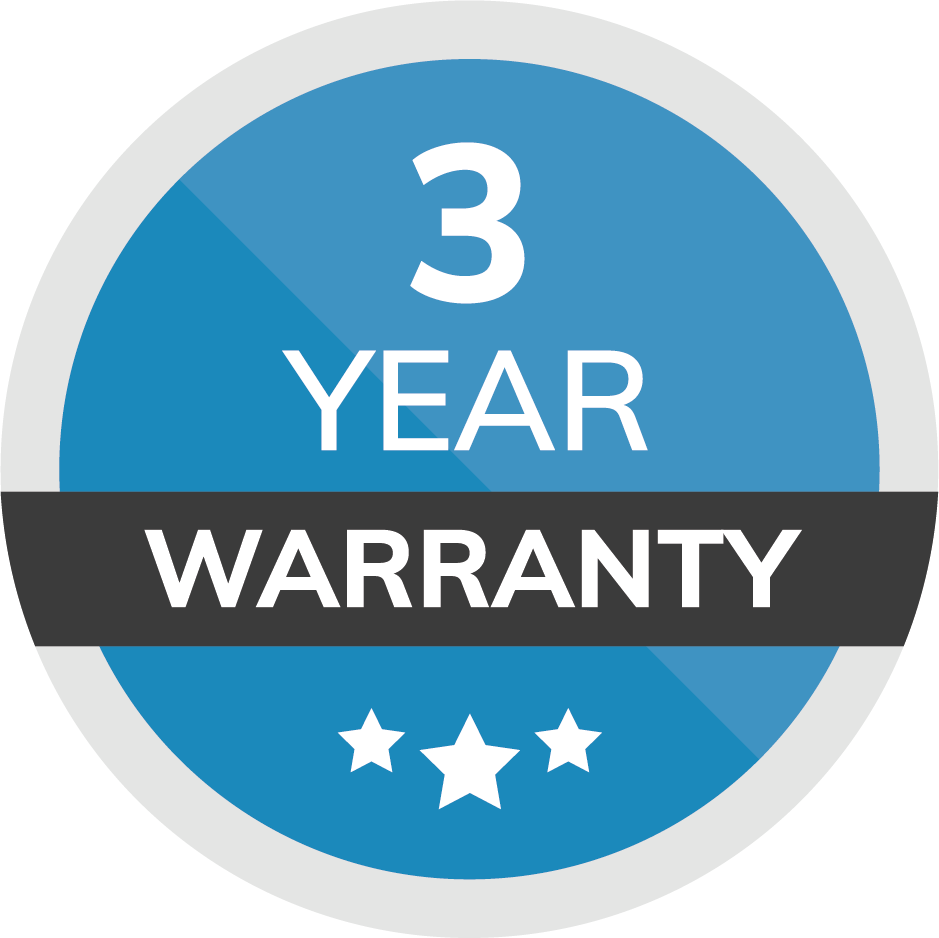 FREE UK delivery on all orders over £30
The NETGEAR new generation of Gigabit PoE/PoE+ Smart Switches offers powerful L2 and L2+ features, better PoE functions, and enhanced performance and usability. They are purposely designed for the converged networks where voice, video, data are all carried on a single network platform for network eff ciency, operational cost savings, and ease of management. There are three products in this series: a 28-port Gigabit with PoE, a 28-port Giabit with PoE Plus, and a 52-port Gigabit with PoE. All switches come with 4 dedicated Gigabit SFP ports for fi ber connectivity. The new generation of Gigabit PoE/PoE+ Smart Switch from NETGEAR is the optimized solution providing the best value at an aff ordable SMB price point. Designed for Converged Network, Big or Small - Gigabit Speed with all ports capable of support either POE or PoE+ - Auto Voice VLAN for fast and reliable deployment of VoIP - Auto Video VLAN, following the same concept of Auto Voice, help speed up your deployment of IP-based surveilliance system - Static routing, helps to route internal traffic for more efficient use of network resources - IGMP and MLD snooping, providing advanced multicast filtering Build a future-proof network with NETGEAR - Solid performance with non-blocking architecture, 8K MAC addresses, 256 VLANs, 480 shared ACL entries, 32static routes, and 1,024 Multicast Groups - Comprehenisve IPv6 supporting management, QoS and ACL, ensuring investment protection and a smooth migration to IPv6-based network - PoE+ support on all models with GS728TPP support PoE+ on all ports, providing flexibility in the future to add power-hungry devices such as video phone, PTZ camera and 11ac Wireless APs into the network - 4 Dedicated SFPs, not only providing fiber uplinks, but also uplink redundency and failover, improving reliability and availability for network virtualization - Energy Efficient Ethernet (IEEE802.3az) support for more energy saving in the future when more EEE-compliant end devices come to market - Advanced QoS with IPv4/IPv6 ingress traffic filtering (ACLs) and prioritization (QoS - Diff Serv) - Dynamic VLAN ssignment for easy user authentication and location-independant access to network Network Development Made Easy - Auto Voice VLAN for easy development of VoIP - Auto Video for simple deployment of IP Surveillaince - ACL Wizard for a guided tour to set up your network access control - Smart Control Center, a powerful tool for multi-switch discovery, deployment, monitoring and firmware upgrade - PoE Timer for scheduling on/off time of your PoE powered devices. Smart IT, not Big IT - Easy to manage via web-Based Management GUI or Smart Control Center for multi-switch deployment - Standard-based technology, ensuring interoperability with any standard-based devices in the existing network - Dual firmware images, improving reliability and uptime to your network.
Weight (kg): 8.00
Brand: Netgear
Delivery Fees
| | |
| --- | --- |
| Service required – UK Mainland Only | Delivery Price |
| *Free next working day on all online orders under £30 | £8 |
| *Free next working day on all online orders over £30 | FREE |
| *Next working day pre 10.30am | £15 |
| *Next working day pre 12pm | £12 |
| **Saturday pre 12pm | £25 |
*Cut off time for Next Working Day delivery is 3.30pm.
**Cut off time for Saturday delivery is 3.30pm
Have a question about this product?
Configure any server to your exact specification!
We are a sustainable IT solutions provider with the circular economy at our core. Read more.