A Blade Server consists of a chassis containing multiple thin, modular electronic circuit boards, known as server blades, with each blade being dedicated to a single application. Each blade contains processors, an optional Fibre Channel host bus adaptor (HBA), integrated network controllers and other input/output (IO) ports.
Allowing for more processing power in less rack space, Blade Servers simplify cabling and help to reduce power consumption. As less cabling is required for blade installations in comparison to Rack and Tower Servers, this significantly reduces the amount of time spent managing the infrastructure, and instead enables more time ensuring high availability.
Watch one of Techbuyer's experienced server technicians configuring the Dell PowerEdge M620 Blade Server below.
What are Blade Servers used for?
Blade servers are typically used in a clustering of servers and function well when they are dedicated to a single task, such as:
File sharing
Web hosting
Virtualization
Cluster computing
Web page serving and caching
Streaming audio and video content
SSL encrypting of web communication
The transcoding of web page content for smaller displays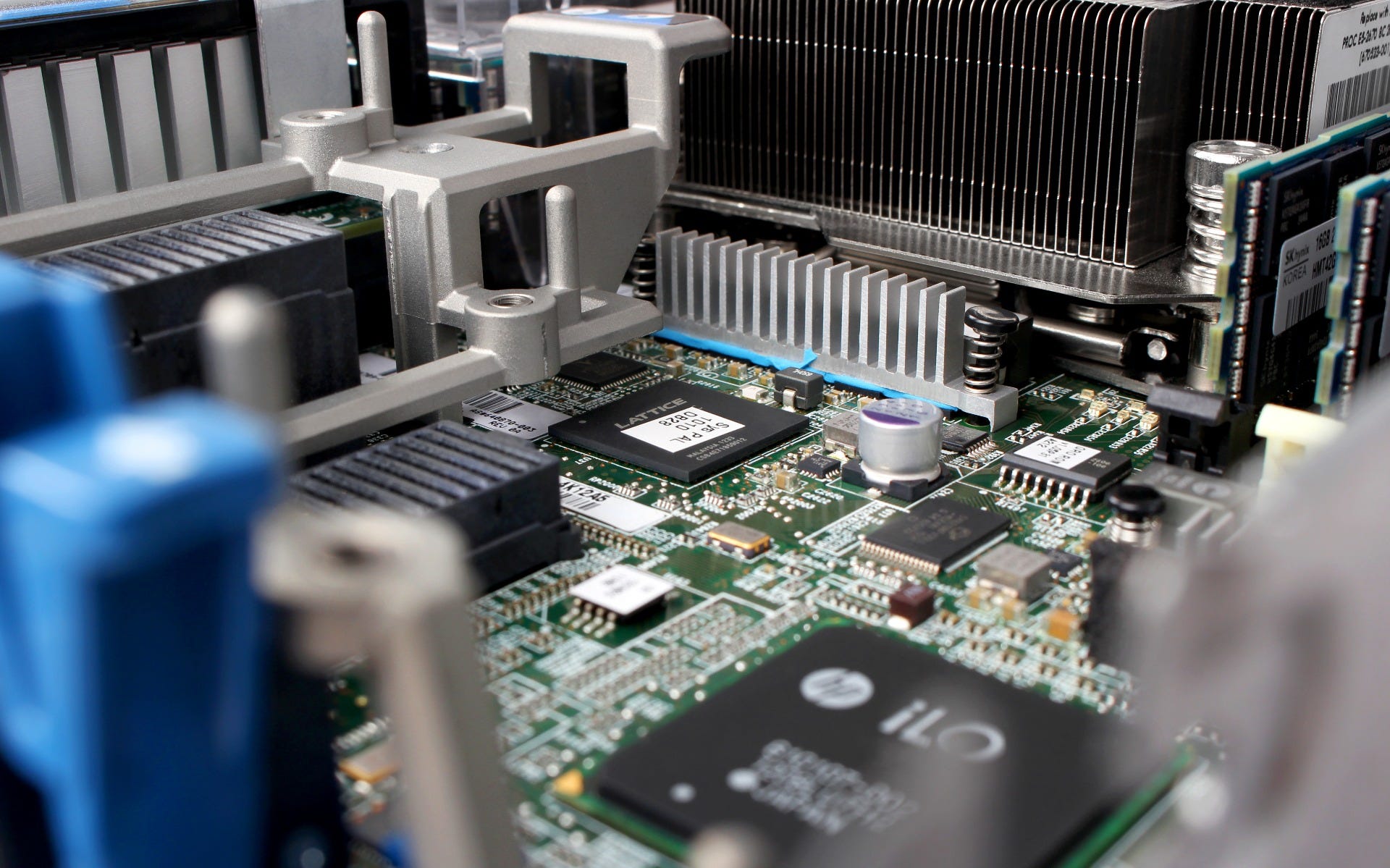 Advantages & Disadvantages of Blade Servers
Blade Servers are the newest and the most advanced type of servers in the market. The biggest advantage of Blade Servers is that they are the smallest types of servers available and are great for conserving space.
Advantages
Size and form-factor: Blades are the smallest and the most compact servers, requiring minimal physical space. They allow more processing power in less rack space, simplifying cabling and reducing power consumption.
Simpler cabling: Businesses moving to blade servers can experience up to an 85% reduction in cabling for blade installations over conventional 1U or tower servers, according to a SearchWinSystems.com article on server technology.
Less time spent on IT management: With so much less cabling, IT administrators can spend less time managing the infrastructure and more time ensuring high availability. Also, in a blade server, you can connect all the blades through a single interface, making the maintenance and monitoring easy.
Load balancing and failover: With Blade Servers having a simpler and smaller infrastructure, load balancing among the servers and failover management is generally much simpler.
Check out our review of the ever-popular HP ProLiant BL460c Gen8 server here.
Disadvantages
More likely to overheat: Blade Servers are very powerful and come with high component density compared to rack and towers servers. Therefore, heating, ventilation, and air conditioning systems must be managed well to prevent overheating.
Expensive configuration: Although upgrading the blade server is easy to handle and manage, the initial configuration or the setup might require heavy efforts in complex environments.
However, Techbuyer's free configure-to-order service makes CTO servers simple. We can build any blade server to your exact specification, so you can experience easy installation upon arrival.
How Techbuyer can help
Techbuyer is a global supplier of new and quality refurbished IT hardware. We have over $13 million worth of stock across the US, Europe and Asia Pacific including an extensive range of HPE Blade Servers and Dell Blade Servers.
Every server and component that we sell comes with a three year warranty for complete peace of mind, with impressive savings possible when choosing refurbished.
Not only do we sell brand new IT parts, we also buy used IT equipment including servers, storage, laptops and PCs, and turn them into low-cost, quality refurbished IT equipment.
Browse our website today, or get in touch to speak to one of our five-star rated IT specialists.