Sustainability in the IT industry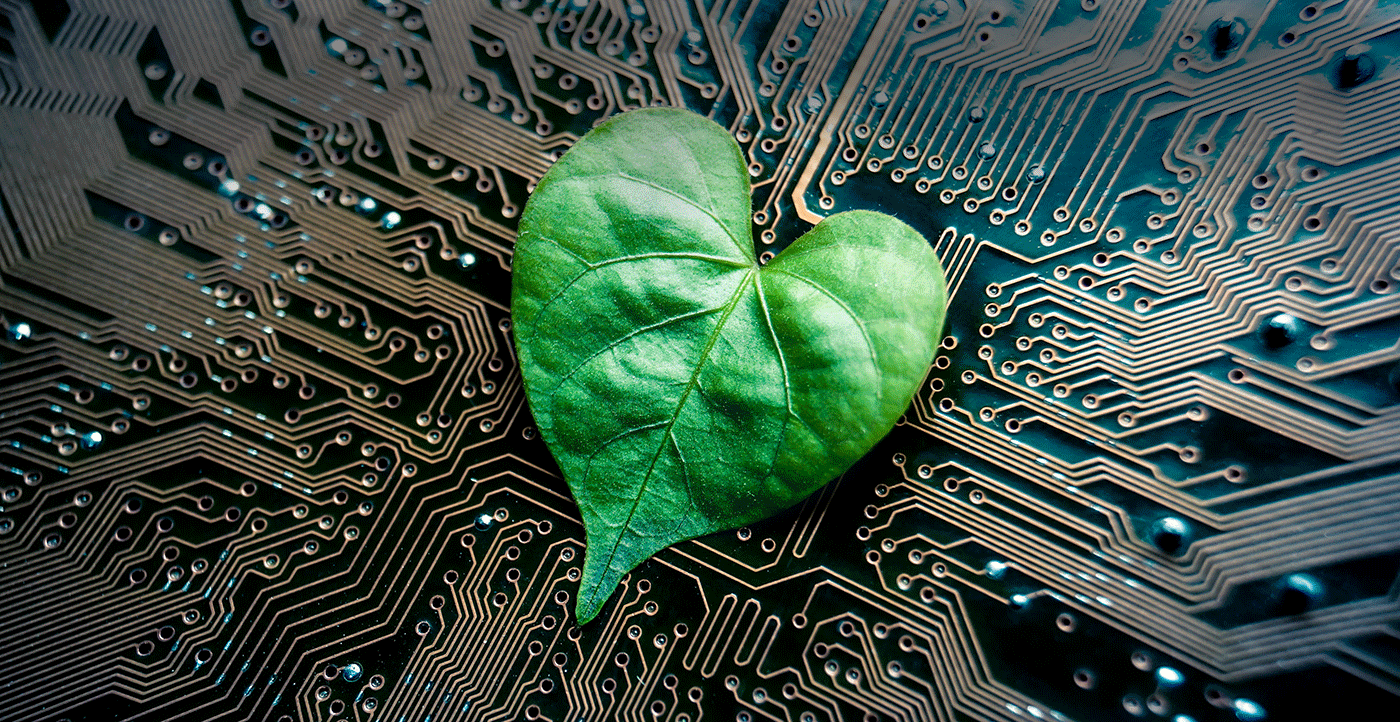 Techbuyer is a sustainable IT solutions provider with the circular economy at its core. Our team's priority is to extend the product lifecycle of IT equipment wherever possible, in order to reduce the amount of useful technology entering the planet's waste stream.
We are proud winners of 'Circular Economy Business of the Year' at the 2020 IEMA awards, reflecting our commitment to furthering circular practices and maximizing IT budgets.
The IT industry is responsible for staggering amounts of electronic waste (e-waste). From the unsustainable Critical Raw Materials (CRMs) that IT hardware is manufactured with, to regular replacements of IT equipment, and disposing of devices before their end of life. There are many unsustainable practices happening in the IT sector. Currently over 50 million tonnes of devices are sent to landfill every year, and this number expected to rise dramatically by 2050.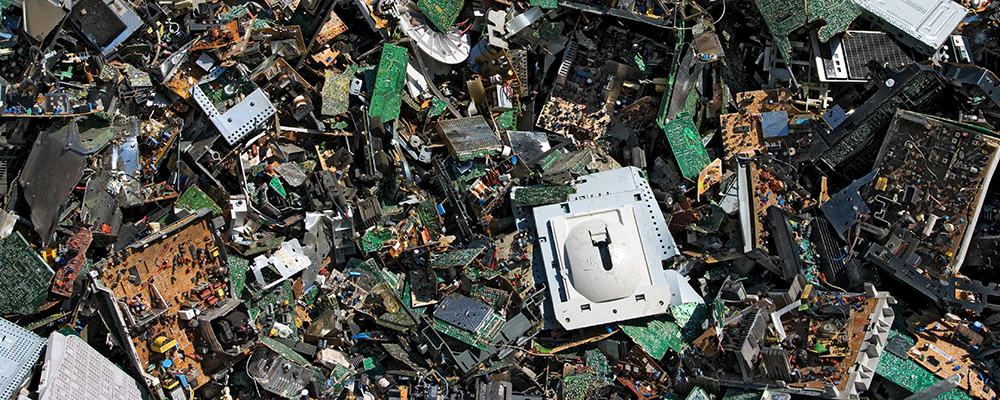 A circular, flexible business model
At Techbuyer, every piece of IT equipment that comes through our doors is refurbished, repaired or upgraded wherever possible. This reduces waste and guarantees excellent IT performance. We are flexible in our approach and can manage the entire lifecycle of our clients' IT equipment.
Techbuyer's business success has demonstrated the real value of investing in the circular economy. We have grown from just two people in 2005 to almost 200 people across industry-leading facilities in the US, Europe and Asia Pacific. Our international expansion was recognized with a Queen's Award for International Trade in 2020.
Quality performance doesn't mean expensive
We refurbish an extensive range of servers, storage and networking equipment, PCs, laptops and desktops. These sustainable IT solutions are reliable, provide the same performance as new, and are available with substantial cost savings compared to buying new.. With fast turnarounds, excellent customer support and great shipping options, customers come back to us time and time again for quality IT equipment.
But don't just take our word for it. Ground-breaking research carried out by Techbuyer in association with the University of East London has proved that there is no difference between the performance of a new server and a refurbished server. Tests have also proved that refurbished servers can outperform new, when given component level upgrades. In other words – why choose anything other than sustainable, refurbished IT?
Creating a fairer world by 2030
In 2015, 193 world leaders signed up to the UN Global Goals, which aim to eradicate worldwide issues such as poverty, gender inequality and unsustainable production. In October 2019, Techbuyer created nine ambitious targets for Quality Education, Good Health and Wellbeing, and Responsible Consumption in order to help progress these goals. Projects so far include  using sustainable packaging, providing quality work placements for people in the local area, and donating technology to students in Africa.
Contributing to the UN Global Goals is a company-wide  effort, which is something that the Techbuyer team  are dedicated to. We have a strong culture whereby people are always taking on charity events, helping to drive change that they feel passionate about, or simply lending a hand in their local community. To reflect the ideas of the whole workforce, we recently set up a Sustainability Committee with representatives from every department, which is busy making and tracking progress towards the goals.
Extending the product life of IT hardware is complex work, which is why we work with a number of organisations and businesses to drive change together. We have contributed to industry-leading research including the Circular Economy in the Data Center Industry project (CEDaCI), Circular 4.0 and are developing a data center energy efficiency tool with the University of East London.
We also partner with organizations who bring together businesses from a wide range of sectors, including Policy Connect and the Remanufacturing Industries Council.