We Support the UN Global Goals
We were one of the first businesses of our size to support the UN Global Goals in 2019, because we believe it is beneficial to our staff, customers, and value chain. The goals only cover a small section of our extensive sustainability work, but they are a positive programme that helps align us with global businesses and movements.
The 17 Global Goals were created as part of the United Nations' 2030 Agenda for Sustainable Development. They've become the world's leading framework to promote sustainability as they offer a pathway to end extreme poverty, inequality, and climate change.
We identified three of these Goals and set three targets for each that we will achieve by the start of our 2025 financial year.
These targets correspond to three areas of focus:
Activating the circular economy through our core business.

Advocating for a sustainable future.

Giving time and resources where we can make a difference.

Goal Focus
Ensuring healthy lives and promoting well-being for all.
Relevance
We can improve the health and well-being of our colleagues and support local medical services.
Target
Achieve $2.5 million savings for healthcare organisations.
Achieve 15,000 active hours for our colleagues' and communities' health and wellbeing.
Establish long-term relationships with 35 health and well-being charities.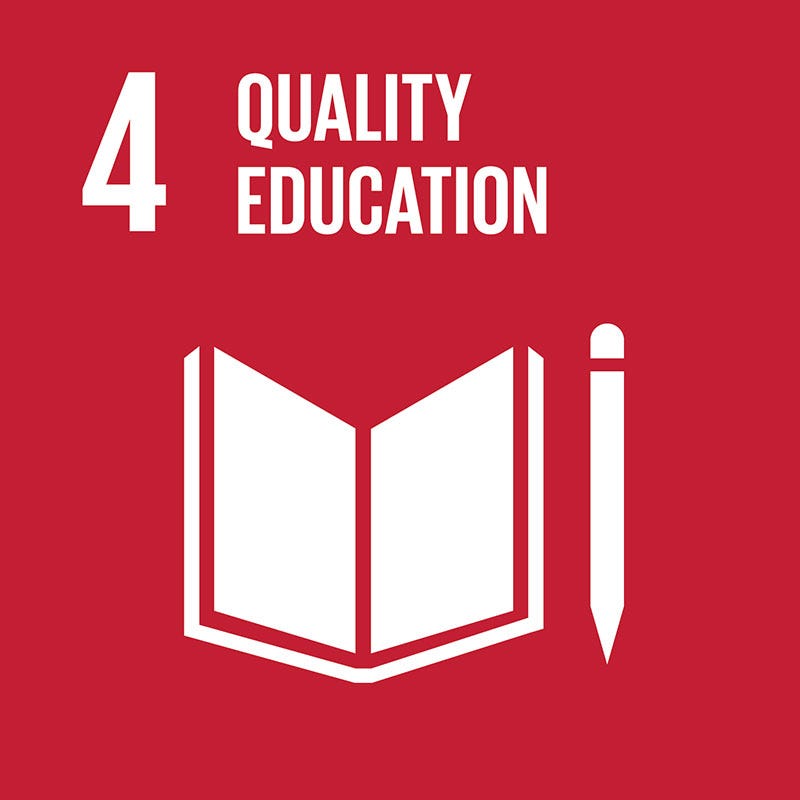 Goal Focus
Ensuring inclusive quality education and promoting lifelong learning for all.
Relevance
We can foster education and skills training internally and within our community, while also building and upgrading facilities.
Target
Achieve $3 million savings for educational institutions.
Contribute 5,000 hours to the education of young people about sustainable digital practices.
Donate 100,000 kg of technology to education bodies around the world.
Goal Focus
Ensuring sustainable consumption and production patterns.
Relevance
We can reduce waste generation through prevention, reduction, recycling, and reuse of equipment and materials.
Target
Divert 4,000,000 kg of technology from landfill.
Promote sustainable technology to 5,000 organisations.
Donate 1,500 ft³ of waste as resource.
---
3. GOOD HEALTH AND WELL-BEING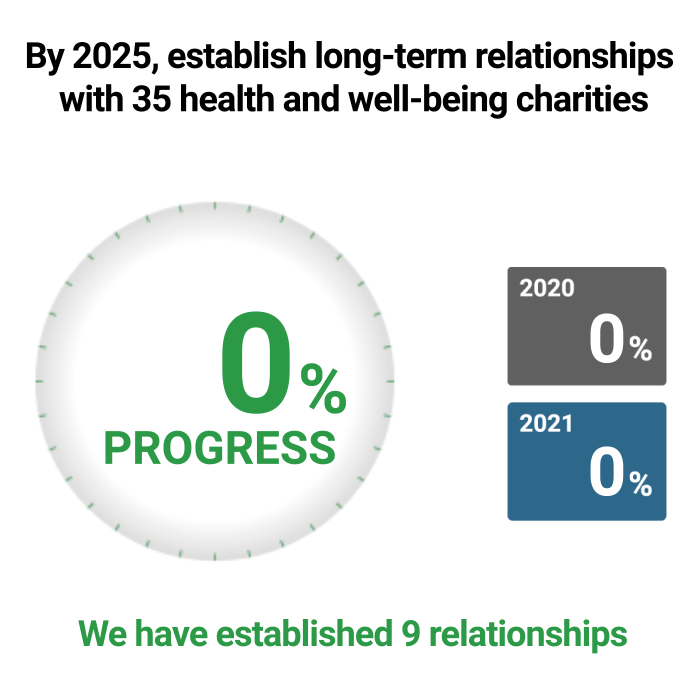 *based on currency conversion at 1GBP/1.23 USD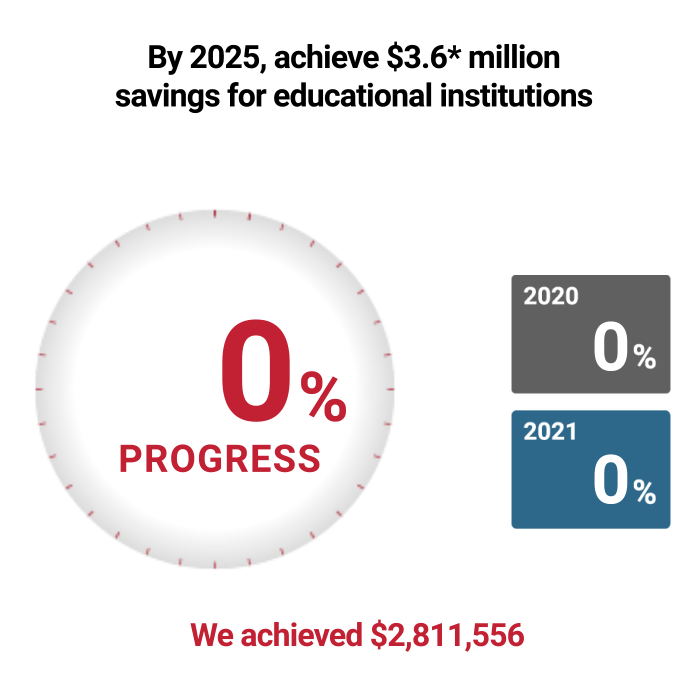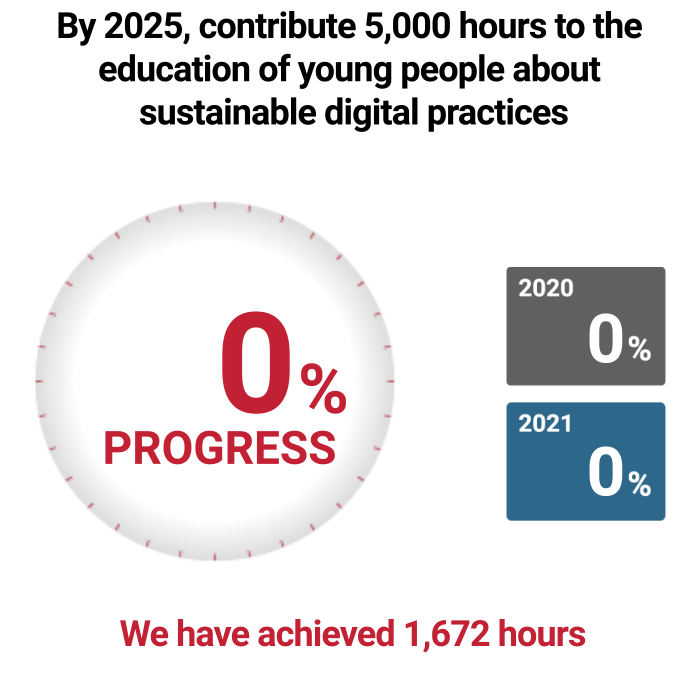 *based on currency conversion at 1GBP/1.23 USD
---
12. RESPONSIBLE CONSUMPTION AND PRODUCTION