Western Digital 320GB 7.2K SATA Hard Drive
3.5 Inch HDD
Western Digital 320GB 7.2K SATA Hard Drive
3.5 Inch HDD
In Stock - 0 Available
Stock located in our global warehouses
Only %1 left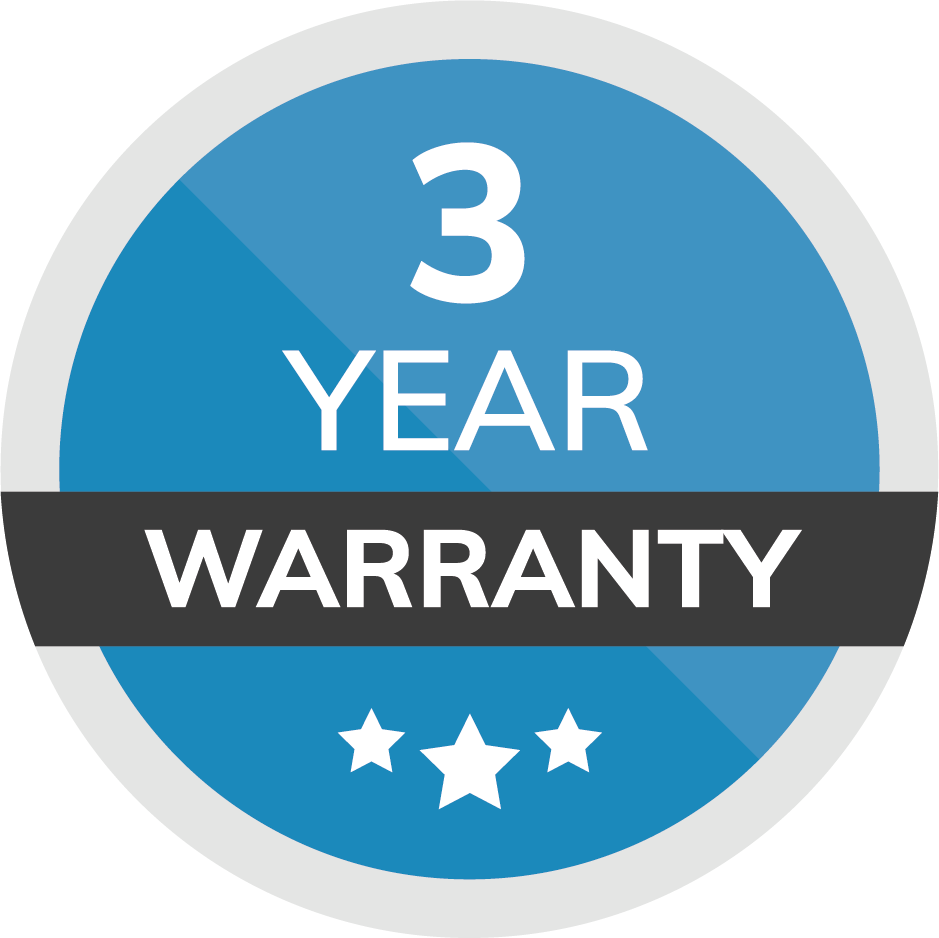 FREE UK delivery on all orders over £30
WD Caviar® SE16 7200 RPM next-generation SATA hard drives feature up to 500 GB of storage and a 16 MB cache for lightning-fast performance. Yes, these reliable drives are fast, but they still deliver technologically advanced acoustics and cool operation. Designed for high-performance computers, multimedia and gaming systems. Key Features: - 16 MB cache - Bigger cache means faster performance. A massive 16 MB cache combined with up to 300 MB/s transfer rate make these ultra-fast drives the perfect solution for the fully loaded PC with a fast processor. - Cool operating temperature - WD hard drives are designed to have the lowest power consumption of any high-capacity, desktop-class hard drive which lowers the operating temperature for enhanced drive reliability. - Whisper quiet - These highly reliable drives deliver technologically advanced acoustics. With its WhisperDrive™ and SoftSeek™ technologies, WD has minimized noise to levels virtually imperceptible to the human ear in home and business environments. Ideal For: - Designed for use in the fastest PCs on the market, including high-performance business computers, multimedia and gaming systems. How this WD hard drive protects your data: - Data Lifeguard™ is an exclusive set of data protection features, including shock protection, an environmental protection system and real-time embedded error detection and repair. WD's Data Lifeguard technology automatically finds, isolates, and repairs problems that may develop over the life of a hard drive. - Data Lifeguard Tools™ are software utilities designed for WD hard drives that work with the embedded Data Lifeguard features to make hard drive installation,diagnostics and repair both simple and worry-free. (Download Data Lifeguard Tools) - ShockGuard™ instantaneously protects the hard drive against damage from bumps and vibrations while it is running. This technology enables WD Caviar drives to achieve industry-leading shock specifications.
Weight (kg): 1.00
Brand: WD
Drive Form Factor: 3.5 Inch (LFF)
Connectivity: SATA
Capacity: 320 GB
Disk Speed: 7200 rpm
Delivery Fees
| | |
| --- | --- |
| Service required – UK Mainland Only | Delivery Price |
| *Free next working day on all online orders under £30 | £8 |
| *Free next working day on all online orders over £30 | FREE |
| *Next working day pre 10.30am | £15 |
| *Next working day pre 12pm | £12 |
| **Saturday pre 12pm | £25 |
*Cut off time for Next Working Day delivery is 3.30pm.
**Cut off time for Saturday delivery is 3.30pm
Have a question about this product?
Configure any server to your exact specification!
We are a sustainable IT solutions provider with the circular economy at our core. Read more.