IBM Intel Xeon Processor X5690 System x3550 M3 CPU Kit
6 Core 12MB Cache 3.46GHz
IBM Intel Xeon Processor X5690 System x3550 M3 CPU Kit
6 Core 12MB Cache 3.46GHz
In Stock - 0 Available
Stock located in our global warehouses
Only %1 left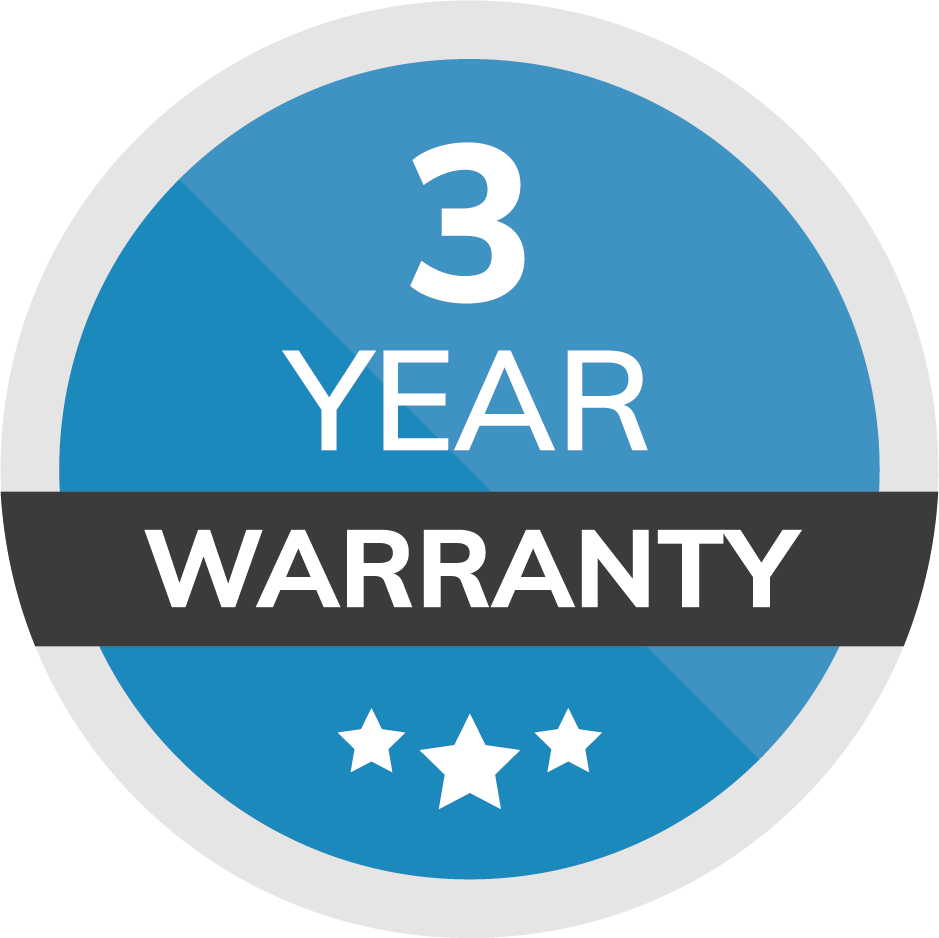 FREE UK delivery on all orders over £10
Designed for industry-leading performance and maximum energy efficiency, these versatile 1-way and 2-way 64-bit multi-core servers and workstations are ideally suited to a wide range of infrastructure, cloud, high-density, and high performance computing (HPC) applications. Features and benefits of the Intel® Xeon® processor 5600 series Intelligent performance Boost performance by up to 15 times over single-core servers with processors that intelligently adapt to your workload. Intel® Turbo Boost Technology Dynamically and automatically maximizes server application performance by increasing core frequencies, enabling faster speeds for specific threads, and mega-tasking workloads. Intel® QuickPath Technology Scalable shared memory architecture with high-speed, point-to-point processor interconnects, plus larger caches and larger memory for two-processor servers. Large memory capacity Up to 18 DIMM slots with up to 144 GB of main memory and up to 12 DIMM slots with up to 192 GB of memory support higher performance for your data intensive applications. 8 MB shared L3 cache with enhanced smart cache Inclusive shared L3 cache increases application performance by reducing traffic to the processor cores. Intel® I/O Acceleration Technology (Intel® I/OAT), with Intel® QuickData Technology Moves data more efficiently through Intel® Xeon® processor-based workstations and server platforms for fast, scalable, and reliable network performance. AES new instructions Delivers robust encryption without needing additional appliances or increased performance overhead, improving CPU performance for encryption. Automated energy efficiency Get 45 percent more performanceλ than previous generations without increasing power consumption with servers based on next-generation 32nm process technology. Integrated power gates Allow idling cores to be reduced to near-zero power, independent of other cores, reducing server idle power consumption. Automated low-power states Automatically put processor, memory, and I/O controller into the lowest available power states that will meet the current workload while minimizing performance impact. Flexible virtualization Combine servers from multiple generations into the same virtualized server pool to extend failover, load balancing, and disaster recovery capability. Intel® Virtualization TechnologyΛ (Intel® VT) - Enables more operating systems and software to run in today's virtual environments; - Developed with virtualization software providers to enable greater functionality and compatibility compared to non-hardware-assisted virtual environments; - Get the performance and headroom to improve the average virtualization performance over previous generations of two-processor servers. Intel® Trusted Execution Technology Provides enhanced virtualization security through hardware-based resistance to malicious software attacks at launch.
Weight (kg): 1.00
Brand: IBM
Processor Speed: 3.4 GHz
Number of Cores: 6
Get Your IT Parts Delivered Quickly and Efficiently
| Service | Price |
| --- | --- |
| Free next-day* delivery on all online orders over £10 | FREE** |
| *Next-day UK mainland delivery on all online orders under £10 | £5.00 |
| *Next-day AM (UK) before 10:30am | £15.00 |
| *Next-day PM (UK) before 12:00pm | £12.00 |
| Saturday AM (uk) before 12:00pm | £25.00 |
*Next working day. 
** Please note 3.30pm cut off for free next day deliveries
Product Conditions
Refurbished
Tested and refurbished to Techbuyer standards
New Brown Box
New part in Techbuyer packaging
Factory Sealed
Factory Sealed in original manufacturer's retail packaging
New Open Box
New/as-new product in opened original manufacturer packaging
Used
Tested and refurbished to Techbuyer standards, signs of cosmetic wear
Grade A
Similar to New Open Box, but items are not boxed. Often items have seen very light use, no scuffs or scratches and with their original charger.
Grade B
May have cosmetic scratches on screen, casing or lid but does not affect use or functionality. Rubber feet may be missing. Holds good battery charge.
Grade C
May have cracks in plastics, particularly around the hinges. May have major scuffs or scratches on screen. May have one or two dead pixels. May have cosmetic damage. May have letters heavily worn on keyboard.
Have a query about any of our conditions?
Our five-star rated sales team have helped over 10,000 customers find the perfect solution for their business.
Give us a call on +44 (0) 1423 789 120 or drop us an email on uk-sales@techbuyer.com.
Have a question about this product?
Configure any server to your exact specification!
We are a sustainable IT solutions provider with the circular economy at our core. Read more.