Sell your Used IT equipment to us - we offer the best prices!
With the Techbuyer decommissioning service, we will buy back your used IT equipment, offering the best market prices and trade-in values in exchange for your used IT parts. We buy any data centre equipment including servers, HDDs, CPUs, server memory and other IT hardware from over 150 different brands including HPE, Dell, Intel, IBM and Cisco.
Sell your IT hardware, we buy:
Including rack, blade and tower server models. We accept a variety of brands including HPE, Dell and IBM.
We accept a variety of components and server parts, including CPUs, hard drives and solid state drives.
Ranging from DDR3 to DDR4, from 4GB to 128GB, and from a variety of brands including HPE, Hynix, Micron and Samsung.
Sell a wide variety of laptops and PCs including HP, Dell and Lenovo and their components.
Remove used or unwanted laptop RAM from a wide variety of brands including HP and Dell.
Sell used desktop RAM at great prices. We accept a range of capacities, models and DDR types.
Sell your unwanted switches and routers from a range of brands including Cisco, Nexus and HPE.
Hassle-free IT purchasing proces with secure data erasure
As we deal directly with you and the equipment we buy is stocked directly into our warehouses, this process cuts out the middle man, so you can be sure to get the best prices for your used equipment. With state-of-the-art data erasure technology from White Canyon and Blancco, we ensure that 100% of your data is deleted and provide full certification to support the data erasure of each device.
Quick and simple purchasing process
Tell us what you want to sell
We make you an offer within 24 hours
We securely erase all data
We pay you directly and quickly
The environmentally friendly way to dispose of your unwanted IT equipment
By selling your used IT hardware to us, you will help support a more sustainable environment. When it is necessary to dispose of your decommissioned IT equipment, we will do so in an environmentally friendly manner that is fully compliant with the Waste Electric and Electronic Equipment (WEEE) Regulations.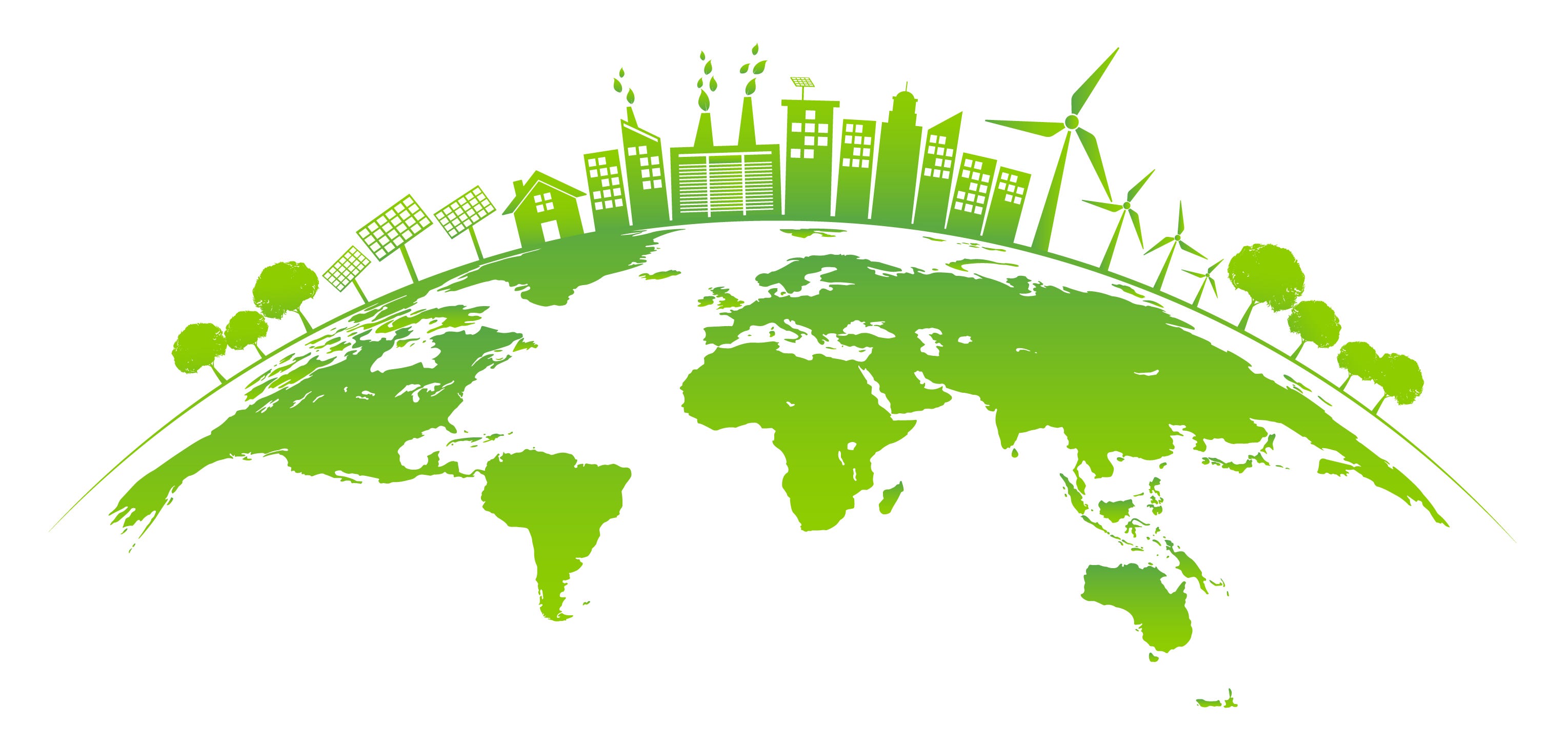 Why sell your used IT parts to us?
We offer the best prices in exchange for your used IT equipment
We buy IT parts from over 150 brands including HP, Dell, IBM, Intel and Cisco
Get a quote for your unwanted IT equipment within just 24 hours
We use State-of-the-art WipeDrive data erasure technology
Make money on your unwanted IT parts and protect the environment!
If you would prefer a redeemable trade in value in exchange for your goods, then please visit our Trade In  page for more information. In addition to the physical destruction of IT parts, we also offer data erasure services. For more information, please visit our Data Erasure page.