HPE, Dell and IBM Servers – We provide general repairs to chassis damage and the ears/lock mechanism.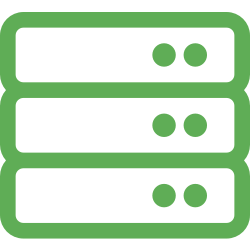 MSA Controllers – Our Repairs team are experienced in targeted MSA controller repairs and provide a number of repairs including repairing chassis damage, replacing or changing i/o connectors and USB ports.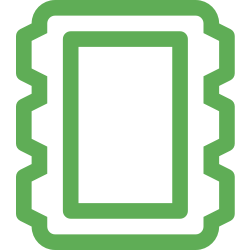 HPE, Dell and IBM System Boards – We repair damaged i/o connectors, USB ports, and replace / change damaged or missing resistors and capacitors. Since we can access the interior of the hardware, we can assess the exact issue and find a solution quickly.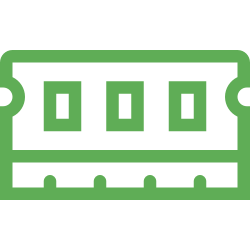 Server Memory – We can replace / change missing or existing resistors and capacitors. We are also able to correct SPD Errors on Failed DIMMs by resetting the DIMM configuration.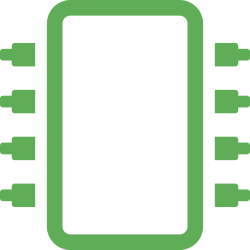 CPU Repair – There are two sides to repairing processors; repairing the pins on the board and restoring the capacitors. Our team can manipulate pins back into position.
HPE, Cisco and Dell Switches – We repair damaged i/o connectors, USB ports and chassis.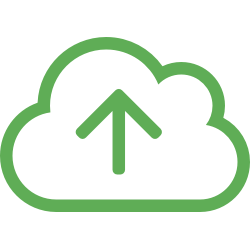 Software Support – If your IT equipment's firmware is in need of an upgrade or reprogramming, our technicians can provide this service.
Cleaning – Hardware performance can suffer due to dusty components. We access the interior of IT components to clean the equipment and ensure optimum uptime once more.
These are the main repairs that we do, however this list is non-exhaustive, so if you would like us to look at something that is not listed please do get in touch.