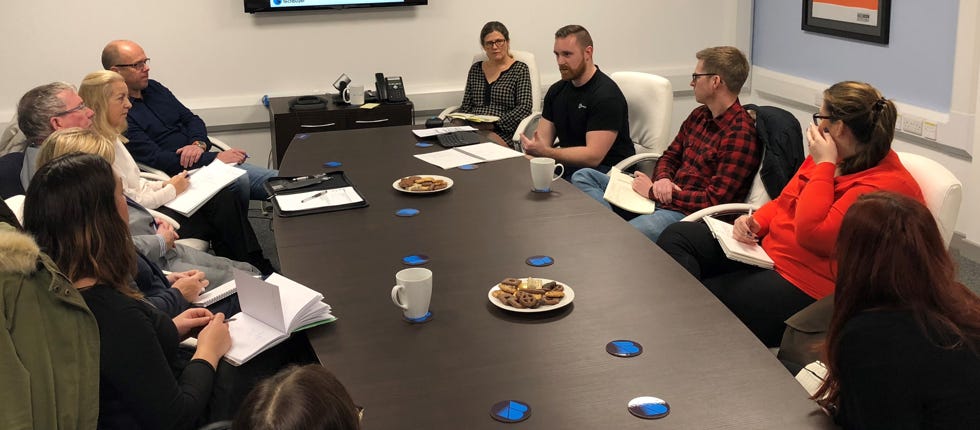 On Monday the 27th of November, Rich Kenny, Techbuyer IT Security Manager, hosted a GDPR event for local Harrogate businesses. For those of you who don't know, GDPR is the biggest change to data protection law since the 1995 Data Protection Act and all businesses who deal with data in the EU must be compliant by May 25th.
The local business people that came to our GDPR event yesterday thoroughly enjoyed the event and we received some great feedback such as:
"I wanted to say what a fantastic meeting you held today about GDPR. You really know your stuff! You were very clear and informative and we took a lot away from the meeting."
These businesses are now well on their way to GDPR compliance and Techbuyer are proud to have been a part of that. We also have plans to host a much larger, longer and thorough GDPR event in the future so if you know any local business people/ owners who may be interested, please let them know!