Reseller News is New Zealand's premier media source for the IT channel and Techbuyer had the pleasure of sponsoring their 2018 awards evening. It was our first showing at an event in Asia Pacific.
Article Summary
More than 460 channel leaders came together to toast the top performers of the New Zealand industry, during the opening Champagne Reception at the Reseller News Innovation Awards 2018 - sponsored by Techbuyer.
We met some fantastic people and it was great to hear so much encouragement and interest around what we do at Techbuyer.
It was great to see Techbuyer alongside household names in the industry such as HPE and Cisco.
Take a look at the full gallery on the Reseller News website here.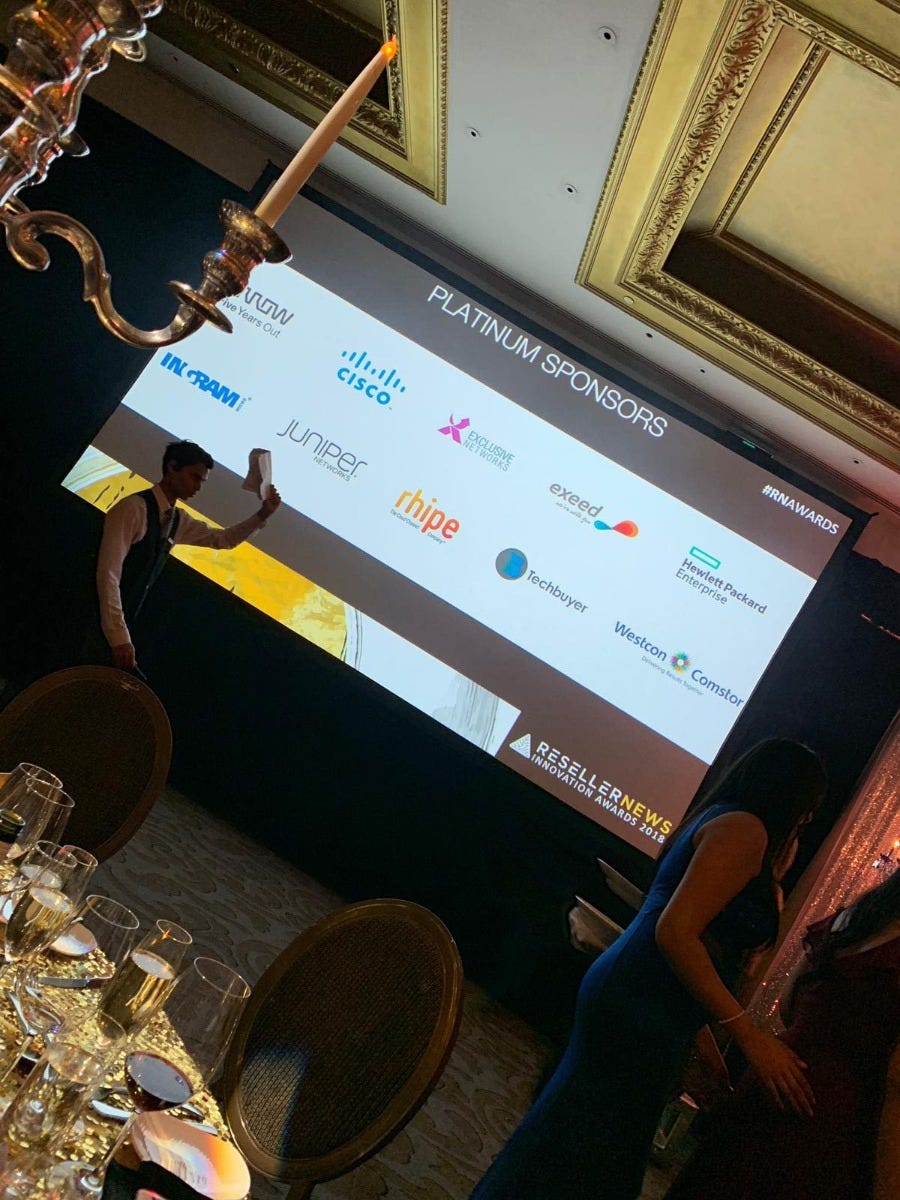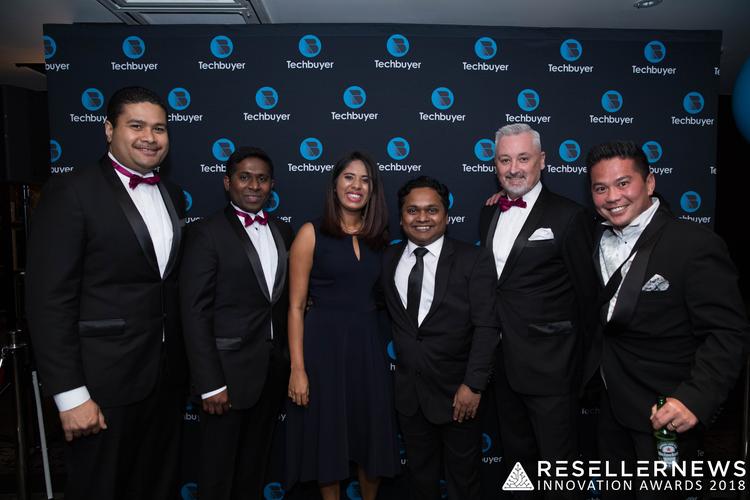 Techbuyer is a global leader in the buying, refurbishing and selling of enterprise IT hardware. Not only do we sell brand new IT parts, we also buy used parts such as servers, memory and storage and turn them into low-cost, quality refurbished IT equipment. For press enquiries please email marketing@techbuyer.com.