Cisco Catalyst 3560 Switch
Product Code:
WS-C3560-24TS-S
Cisco Catalyst 3560 Switch
Product Code:

WS-C3560-24TS-S
SKU
WS-C3560-24TS-S-CISCO
In Stock - 0 Available
Stock located in our global warehouses
Only %1 left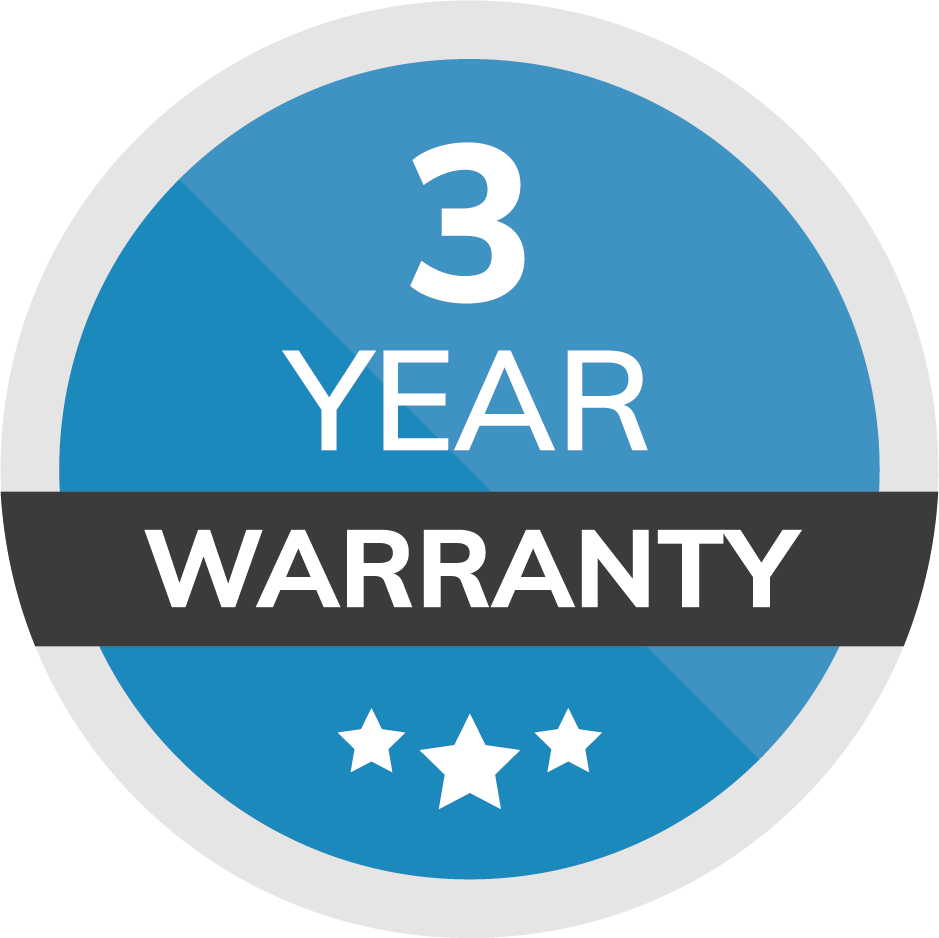 FREE UK delivery on all orders over £10
The Cisco® Catalyst® 3560 Series is a line of fixed-configuration, enterprise-class switches that include IEEE 802.3af and Cisco prestandard Power over Ethernet (PoE) functionality in Fast Ethernet and Gigabit Ethernet configurations. The Cisco Catalyst 3560 is an ideal access layer switch for small enterprise LAN access or branch-office environments, combining both 10/100/1000 and PoE configurations for maximum productivity and investment protection while enabling the deployment of new applications such as IP telephony, wireless access, video surveillance, building management systems, and remote video kiosks. Customers can deploy networkwide intelligent services-such as advanced quality of service (QoS), rate limiting, access control lists (ACLs), multicast management, and high-performance IP routing-while maintaining the simplicity of traditional LAN switching. Available for the Cisco Catalyst 3560 Series at no charge, the Cisco Network Assistant is a centralized management application that simplifies the administration tasks for Cisco switches, routers, and wireless access points. Cisco Network Assistant provides configuration wizards that greatly simplify the implementation of converged networks and intelligent network services. Features: - 24 Ethernet 10/100/1000 ports and 4 SFP-based Gigabit Ethernet ports - 1RU fixed-configuration, multilayer switch - Enterprise-class intelligent services delivered to the network edge - IEEE 802.3af and Cisco prestandard Power over Ethernet - Standard Multilayer Software Image (SMI) installed - Basic RIP and static routing, upgradable to full dynamic IP routing
Weight (kg): 1.00
Brand: Cisco
Get Your IT Parts Delivered Quickly and Efficiently
| Service | Price |
| --- | --- |
| Free next-day* delivery on all online orders over £10 | FREE** |
| *Next-day UK mainland delivery on all online orders under £10 | £5.00 |
| *Next-day AM (UK) before 10:30am | £15.00 |
| *Next-day PM (UK) before 12:00pm | £12.00 |
| Saturday AM (uk) before 12:00pm | £25.00 |
*Next working day. 
** Please note 3.30pm cut off for free next day deliveries
Product Conditions
Refurbished
Tested and refurbished to Techbuyer standards
New Brown Box
New part in Techbuyer packaging
Factory Sealed
Factory Sealed in original manufacturer's retail packaging
New Open Box
New/as-new product in opened original manufacturer packaging
Used
Tested and refurbished to Techbuyer standards, signs of cosmetic wear
Grade A
Similar to New Open Box, but items are not boxed. Often items have seen very light use, no scuffs or scratches and with their original charger.
Grade B
May have cosmetic scratches on screen, casing or lid but does not affect use or functionality. Rubber feet may be missing. Holds good battery charge.
Grade C
May have cracks in plastics, particularly around the hinges. May have major scuffs or scratches on screen. May have one or two dead pixels. May have cosmetic damage. May have letters heavily worn on keyboard.
Have a query about any of our conditions?
Our five-star rated sales team have helped over 10,000 customers find the perfect solution for their business.
Give us a call on +44 (0) 1423 789 120 or drop us an email on uk-sales@techbuyer.com.
Have a question about this product?
Configure any server to your exact specification!
We are a sustainable IT solutions provider with the circular economy at our core. Read more.