Western Digital 500GB 7.2K SATA Blue Hard Drive
3.5 Inch 6Gbps 32MB Cache HDD
Western Digital 500GB 7.2K SATA Blue Hard Drive
3.5 Inch 6Gbps 32MB Cache HDD
In Stock - 0 Available
Stock located in our global warehouses
Only %1 left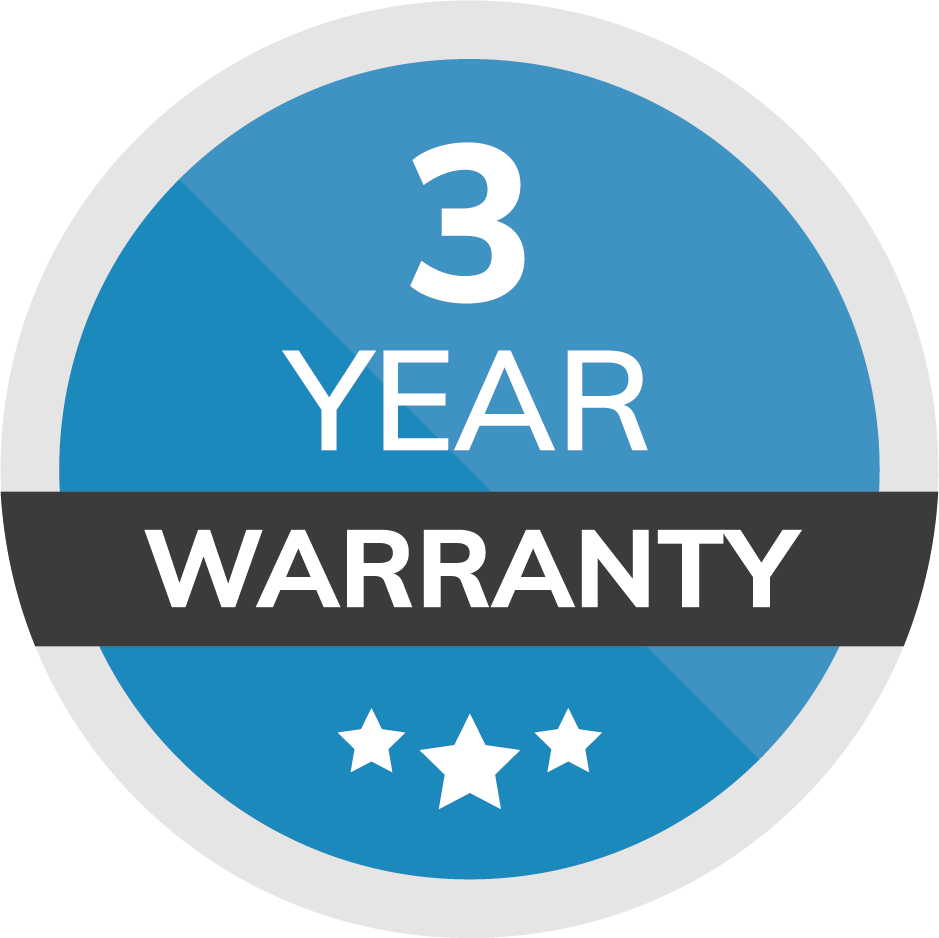 FREE UK delivery on all orders over £10
BUILD IT IN BLUE. STORAGE CAPACITY UP TO 6TB. Boost your PC storage with WD Blue drives, the brand designed just for desktop and all-in-one PCs with a variety of storage capacities. Improve PC Performance Give your desktop a performance and storage boost when you combine your hard drive with an SSD to maximize speed of data access and a WD Blue drive for up to 6TB of additional capacity. Plan for the Future With better technology comes bigger storage needs. Digital cameras that record ultra-high definition video at 4K resolution and 30 frames per second require a ton of storage. Handling all that media is a snap with our 6TB drive. Trust in WD With legendary reliability, WD Blue drives are designed, tested and built to last, and ships with a 2-year limited warranty. AN EXCELLENT SOLUTION FOR YOUR EVERYDAY COMPUTING NEEDS The WD Blue drive delivers performance, reliability, and capacity, making it an excellent solution for the everyday user. Will WD Blue hard drives work with my SSD? Yes, WD Blue hard drives are a perfect combination with an SSD to help boost the system performance and capacity offering of your existing PC. For the best combo, purchase a WD Blue hard drive greater than 2TB to help plan for your future needs. Which capacity is recommended for gaming? As game sizes grow, so does the need for capacity. WD Black hard drives deliver the best performance and reliability for gaming as well as a longer 5 year limited warranty to match your other performance PC components. I save a lot of photos and videos. Which capacity is recommended? Storage size of 2TB to 4TB is best for users who take lots of photos and videos with their smartphone and want to confidently back up or have a copy of their data. Get reliability and capacity for your current and near-future needs. I have a NAS at home. Which drives do you recommend? The WD Red drive is built specifically for NAS devices and is optimized for RAID and always-on 24/7 environments.
Weight (kg): 1.00
Brand: WD
Drive Form Factor: 3.5 Inch (LFF)
Connectivity: SATA
Transfer Rate: 6 Gbps
Capacity: 500 GB
Disk Speed: 7200 rpm rpm
Get Your IT Parts Delivered Quickly and Efficiently
| Service | Price |
| --- | --- |
| Free next-day* delivery on all online orders over £10 | FREE** |
| *Next-day UK mainland delivery on all online orders under £10 | £5.00 |
| *Next-day AM (UK) before 10:30am | £15.00 |
| *Next-day PM (UK) before 12:00pm | £12.00 |
| Saturday AM (uk) before 12:00pm | £25.00 |
*Next working day. 
** Please note 3.30pm cut off for free next day deliveries
Product Conditions
Refurbished
Tested and refurbished to Techbuyer standards
New Brown Box
New part in Techbuyer packaging
Factory Sealed
Factory Sealed in original manufacturer's retail packaging
New Open Box
New/as-new product in opened original manufacturer packaging
Used
Tested and refurbished to Techbuyer standards, signs of cosmetic wear
Grade A
Similar to New Open Box, but items are not boxed. Often items have seen very light use, no scuffs or scratches and with their original charger.
Grade B
May have cosmetic scratches on screen, casing or lid but does not affect use or functionality. Rubber feet may be missing. Holds good battery charge.
Grade C
May have cracks in plastics, particularly around the hinges. May have major scuffs or scratches on screen. May have one or two dead pixels. May have cosmetic damage. May have letters heavily worn on keyboard.
Have a query about any of our conditions?
Our five-star rated sales team have helped over 10,000 customers find the perfect solution for their business.
Give us a call on +44 (0) 1423 789 120 or drop us an email on uk-sales@techbuyer.com.
Have a question about this product?
Configure any server to your exact specification!
We are a sustainable IT solutions provider with the circular economy at our core. Read more.