Cisco 1 Port 3rd Gen Multiflex Voice WAN Interface
Product Code:
VWIC3-1MFT-T1/E1
Cisco 1 Port 3rd Gen Multiflex Voice WAN Interface
Product Code:

VWIC3-1MFT-T1/E1
SKU
VWIC3-1MFT-T1/E1-CISCO
In Stock - 0 Available
Stock located in our global warehouses
Only %1 left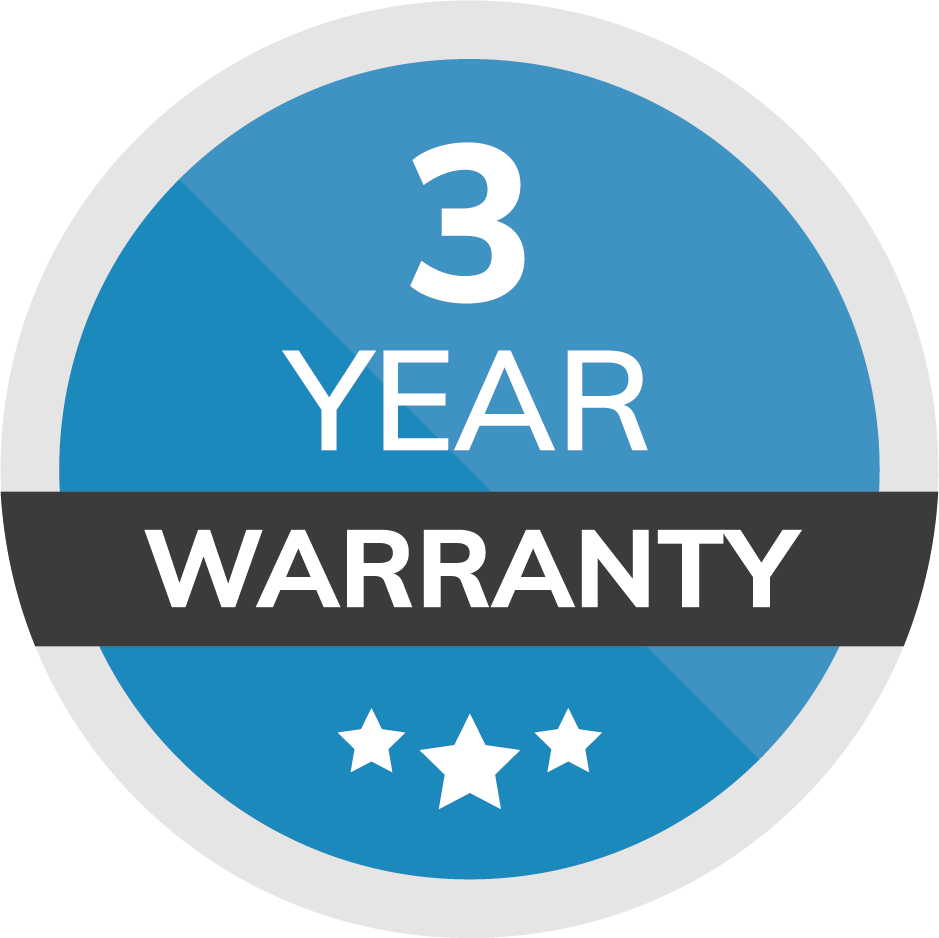 FREE UK delivery on all orders over £10
These flexible interface cards support multiple integrated data, voice and video applications, facilitating the migration from data only as well as circuit-switched voice/video services to a packet voice/video solution The Cisco® Third-generation 1-, 2-port and 4-port T1/E1 Multiflex Trunk Voice/WAN Interface (MFT VWIC3s) support data and voice applications on the Cisco 1921, 1941 and 1941W (data only), and the Cisco 2901, 2911, 2921, 2951, 3925, 3945, 3925E and 3945E Integrated Services Routers. The Cisco MFT VWIC3 combines WAN-interface-card (WIC) and voice-interface-card (VIC) functions to provide unparalleled flexibility, versatility, and investment protection through its many uses. Customers who choose to integrate data and voice in multiple steps preserve their investment in a T1/E1 WAN interface because the Cisco MFT VWIC3 cards can be reused in packet voice applications. The 2 port T1/E1 MFT VWIC3 is shown below. The Cisco MFT VWIC3 interface cards add improvements over the Cisco Second-generation 1- and 2-port T1/E1 Multiflex Voice/WAN Interface Cards (MFT VWIC2s). The Cisco 2- and 4-port MFT VWIC3s enable each port to be clocked from an independent clock source for data applications. Voice applications can now be clocked independently from data applications, with all ports for voice applications clocked from a single source. The Cisco MFT VWIC3s use the ECAN on the motherboard PVDM cards with up to 128ms echo-tail length for demanding network conditions. MFT VWIC3 cards support up to 2 channel groups per T1/E1 port for serial data applications. Refer to Table 3 for all configuration options offered with the MFT VWIC3 cards. The Cisco MFT VWIC3 cards can be inserted into the EHWIC slot on the supported Cisco 1921, 1941, 1941W, 2901, 2911, 2921, 2951, 3925, 3945, 3925E and 3945E integrated services routers. The T1/E1 MFT VWIC3 cards support both T1 and E1, providing additional flexibility in configuring the Cisco MFT VWIC3s for supporting T1, fractional T1, E1, and fractional E1 for both voice and WAN applications. All MFT VWIC3 modules include the drop-and-insert multiplexing capability, which eliminates costly external third-party channel service units/data service units (CSUs/DSUs) and drop-and-insert multiplexers. The Cisco MFT VWIC3 cards are offered in single-, dual- and quadruple-port versions, which can be used and then redeployed as network requirements change, thereby addressing several applications: - E1/G.703 data: The Cisco 1- and 2- port G.703 MFT VWIC3 versions act as a WIC, supporting T1, fractional T1, E1 (including structured G.703 with G.704 framing), fractional E1, and unstructured E1 (G.703) applications. To simplify remote management, the G.703 version includes a fully managed DSU. The G.703 versions also support all the capabilities on the T1/E1 versions.
Weight (kg): 0.30
Brand: Cisco
Get Your IT Parts Delivered Quickly and Efficiently
| Service | Price |
| --- | --- |
| Free next-day* delivery on all online orders over £10 | FREE** |
| *Next-day UK mainland delivery on all online orders under £10 | £5.00 |
| *Next-day AM (UK) before 10:30am | £15.00 |
| *Next-day PM (UK) before 12:00pm | £12.00 |
| Saturday AM (uk) before 12:00pm | £25.00 |
*Next working day. 
** Please note 3.30pm cut off for free next day deliveries
Product Conditions
Refurbished
Tested and refurbished to Techbuyer standards
New Brown Box
New part in Techbuyer packaging
Factory Sealed
Factory Sealed in original manufacturer's retail packaging
New Open Box
New/as-new product in opened original manufacturer packaging
Used
Tested and refurbished to Techbuyer standards, signs of cosmetic wear
Grade A
Similar to New Open Box, but items are not boxed. Often items have seen very light use, no scuffs or scratches and with their original charger.
Grade B
May have cosmetic scratches on screen, casing or lid but does not affect use or functionality. Rubber feet may be missing. Holds good battery charge.
Grade C
May have cracks in plastics, particularly around the hinges. May have major scuffs or scratches on screen. May have one or two dead pixels. May have cosmetic damage. May have letters heavily worn on keyboard.
Have a query about any of our conditions?
Our five-star rated sales team have helped over 10,000 customers find the perfect solution for their business.
Give us a call on +44 (0) 1423 789 120 or drop us an email on uk-sales@techbuyer.com.
Have a question about this product?
Configure any server to your exact specification!
We are a sustainable IT solutions provider with the circular economy at our core. Read more.