Seagate 4TB 7.2K SATA Hard Drive
Product Code:
ST4000NM0115
Seagate 4TB 7.2K SATA Hard Drive
Product Code:

ST4000NM0115
Available to Back Order

This item is currently out of stock. Please back order and we will source it for you
Only %1 left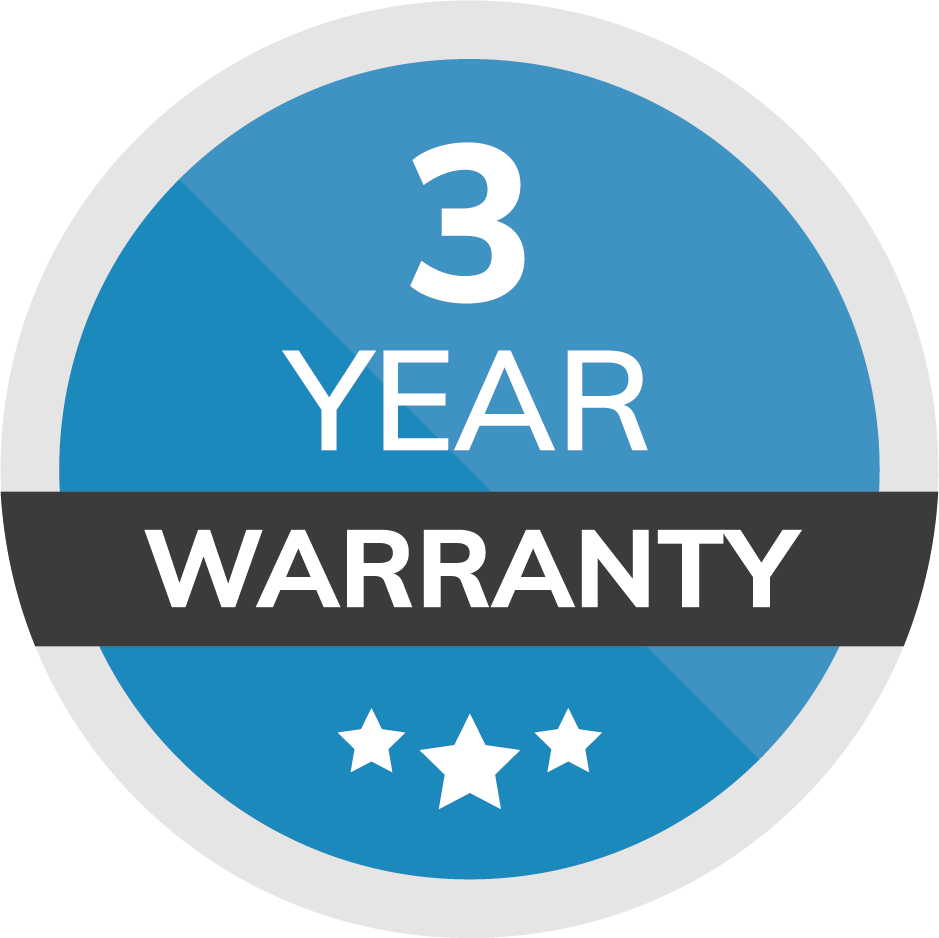 FREE UK delivery on all orders over £10
The Seagate® Exos™ 7E8 enterprise hard drive confidently stores up to 8 TB of data without sacrificing performance. The secure, highcapacity, high-performance drives are optimised for demanding enterprise bulk data applications. Enterprise Drive for Bulk Data Applications Exos 7E8 hard drives support up to 8 TB per drive, offering bulk data storage for data centre infrastructures requiring a highly reliable enterprise hard drive. Exos 7E8 provides cost effective, reliable access to unstructured data. Built on field-proven 9thgeneration conventional magnetic recording (CMR) technology, the Exos 7E8 drive helps to catalyse the datasphere, enabling data centre architects and IT professionals to deliver trusted performance, rock-solid reliability, ironclad security and low TCO for demanding 24×7 operations. Robust Bulk Data Storage for a 24×7 World Exos 7E8 drives are backed by a 2 million hour MTBF rating and support workloads of 550 TB per year — 10× that of desktop hard drives. With state-of-the-art cache, on-thefly error correction algorithms and rotational vibration design, the Exos 7E8 helps ensure consistent performance in replicated and RAID multi-drive systems. High Performance for Mainstream Data Centre Applications Meet your storage workload requirements in the most efficient and cost-effective data centre footprint on the market today. The Exos 7E8 delivers easy integration into bulk storage systems with 12 Gb/s SAS and SATA 6 Gb/s interface options. With userdefinable innovative technology advancements like PowerChoice™ and Seagate RAID Rebuild®, you can tailor your nearline storage requirements for even greater improvements in lowering your TCO. Enhanced Enterprise Reliability, Data Protection and Security Advanced security features help protect data where it lives — on the drive. Exos 7E8 prevents unauthorised drive access and safeguards stored data with security features that include Secure Downloads & Diagnostics, TCG-compliant Self-Encrypting Drive and government-grade FIPS/Common Criteria tamper-resistant hard drive. Seagate Secure™ drives simplify drive repurposing and disposal, help protect data-at-rest and comply with corporate and federal data security mandates.
Weight (kg): 1.00
Brand: Seagate
Drive Form Factor: 2.5 Inch (SFF)
Connectivity: SATA
Capacity: 4 TB
Disk Speed: 7200 rpm rpm
Get Your IT Parts Delivered Quickly and Efficiently
| Service | Price |
| --- | --- |
| Free next-day* delivery on all online orders over £10 | FREE** |
| *Next-day UK mainland delivery on all online orders under £10 | £5.00 |
| *Next-day AM (UK) before 10:30am | £15.00 |
| *Next-day PM (UK) before 12:00pm | £12.00 |
| Saturday AM (uk) before 12:00pm | £25.00 |
*Next working day. 
** Please note 3.30pm cut off for free next day deliveries
Product Conditions
Refurbished
Tested and refurbished to Techbuyer standards
New Brown Box
New part in Techbuyer packaging
Factory Sealed
Factory Sealed in original manufacturer's retail packaging
New Open Box
New/as-new product in opened original manufacturer packaging
Used
Tested and refurbished to Techbuyer standards, signs of cosmetic wear
Grade A
Similar to New Open Box, but items are not boxed. Often items have seen very light use, no scuffs or scratches and with their original charger.
Grade B
May have cosmetic scratches on screen, casing or lid but does not affect use or functionality. Rubber feet may be missing. Holds good battery charge.
Grade C
May have cracks in plastics, particularly around the hinges. May have major scuffs or scratches on screen. May have one or two dead pixels. May have cosmetic damage. May have letters heavily worn on keyboard.
Have a query about any of our conditions?
Our five-star rated sales team have helped over 10,000 customers find the perfect solution for their business.
Give us a call on +44 (0) 1423 789 120 or drop us an email on uk-sales@techbuyer.com.
Have a question about this product?
Configure any server to your exact specification!
We are a sustainable IT solutions provider with the circular economy at our core. Read more.