APC Smart-UPS RM 1500VA 230V LCD 2U
Product Code:
SMT1500RMI2U
APC Smart-UPS RM 1500VA 230V LCD 2U
Product Code:

SMT1500RMI2U
Available to Back Order

This item is currently out of stock. Please back order and we will source it for you
Only %1 left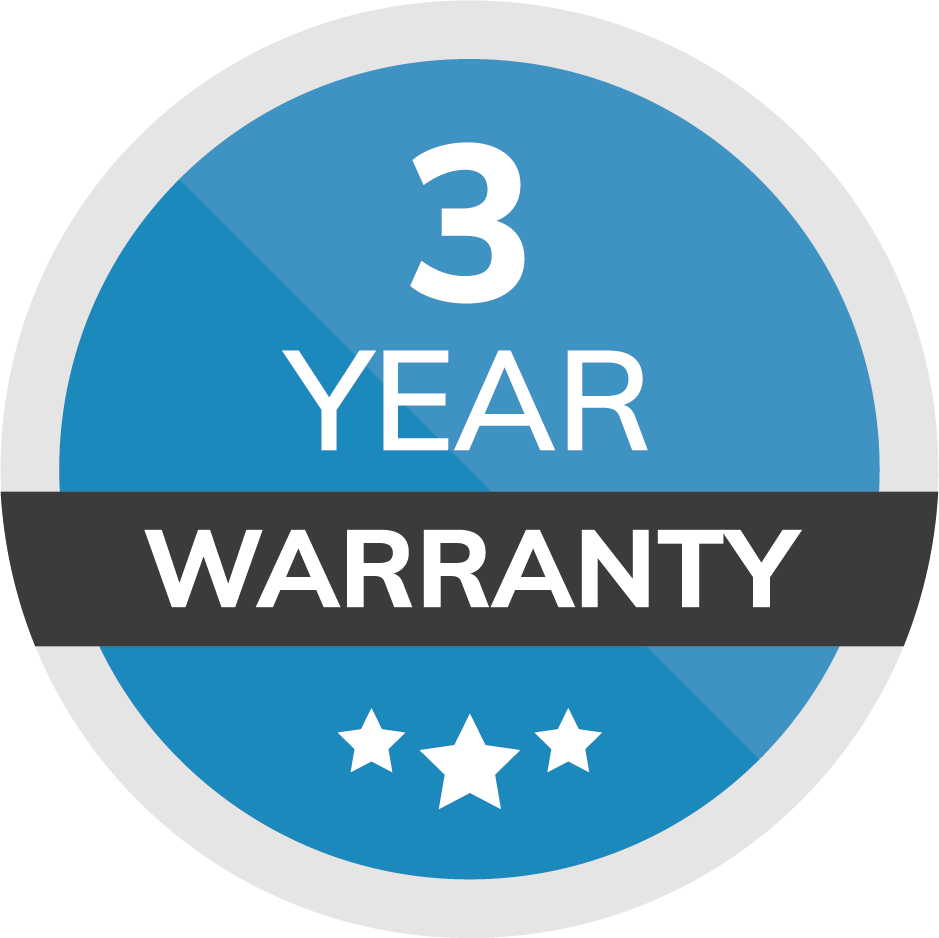 FREE UK delivery on all orders over £10
Intuitive LCD interface Provides clear and accurate information in multiple languages with the ability to configure the UPS locally with easy to use navigation keys. Predictive replace battery date Dynamically provides the month and year when battery replacement is recommended to aide in long term maintenance planning. Audible alarms Provide notification of changing flywheel conditions InfraStruXure Central compatible Enables centralized management via APC InfraStruXure® Central. SmartSlot Customize UPS capabilities with management cards. Cold-start capable Provides temporary battery power when the utility power is out. Serial Connectivity Use any Home Automation network to monitor and control the S20 through its RS-232 serial port. For information on how to communicate with the S20, see APC's Application Note #102. Crestron and AMX installers should visit their respective websites for information on how to integrate the S20 into those networks. Resettable circuit breakers Enables a quick recovery from overload events. Hot-swappable batteries Ensures clean, uninterrupted power to protected equipment while batteries are being replaced Disconnected battery notification Warns when a battery is not available to provide backup power. Automatic self-test Periodic battery self-test ensures early detection of a battery that needs to be replaced. Automatic restart of loads after UPS shutdown Automatically starts up the connected equipment upon the return of utility power. Adjustable voltage-transfer points Maximizes useful battery life by widening the input voltage window or tightening the output voltage regulation. Adjustable voltage sensitivity Provides the ability to adapt the UPS for optimal performance in specific power environments or generator applications. Audible alarms Provides notification of changing utility power and UPS conditions. User-replaceable batteries Increases availability by allowing a trained user to perform upgrades and replacements of the batteries reducing Mean Time to Repair (MTTR) USB connectivity Provides management of the UPS via a USB port (not available on all models). Serial Connectivity Provides management of the UPS via a serial port. Temperature-compensated battery charging Prolongs battery life by regulating the charge voltage according to battery temperature. Boost and Trim Automatic Voltage Regulation (AVR) Gives higher application availability by correcting low and high voltage conditions without using the battery. Intelligent battery management Maximizes battery performance, life, and reliability through intelligent, precision charging. Safety-agency approved Ensures the product has been tested and approved to work safely with the connected service provider equipment and within the specified environment. Power conditioning Protects connected loads from surges, spikes, lightning, and other power disturbances. Network manageable Provides remote management of the UPS over the network. Adjustable voltage sensitivity Provides the ability to adapt the Power Conditioner for optimal performance in specific power environments or generator applications. Predicitive failure notification Provides early-warning fault analysis ensuring proactive component replacement.
Weight (kg): 26.90
Brand: Apc
Get Your IT Parts Delivered Quickly and Efficiently
| Service | Price |
| --- | --- |
| Free next-day* delivery on all online orders over £10 | FREE** |
| *Next-day UK mainland delivery on all online orders under £10 | £5.00 |
| *Next-day AM (UK) before 10:30am | £15.00 |
| *Next-day PM (UK) before 12:00pm | £12.00 |
| Saturday AM (uk) before 12:00pm | £25.00 |
*Next working day. 
** Please note 3.30pm cut off for free next day deliveries
Product Conditions
Refurbished
Tested and refurbished to Techbuyer standards
New Brown Box
New part in Techbuyer packaging
Factory Sealed
Factory Sealed in original manufacturer's retail packaging
New Open Box
New/as-new product in opened original manufacturer packaging
Used
Tested and refurbished to Techbuyer standards, signs of cosmetic wear
Grade A
Similar to New Open Box, but items are not boxed. Often items have seen very light use, no scuffs or scratches and with their original charger.
Grade B
May have cosmetic scratches on screen, casing or lid but does not affect use or functionality. Rubber feet may be missing. Holds good battery charge.
Grade C
May have cracks in plastics, particularly around the hinges. May have major scuffs or scratches on screen. May have one or two dead pixels. May have cosmetic damage. May have letters heavily worn on keyboard.
Have a query about any of our conditions?
Our five-star rated sales team have helped over 10,000 customers find the perfect solution for their business.
Give us a call on +44 (0) 1423 789 120 or drop us an email on uk-sales@techbuyer.com.
Have a question about this product?
Configure any server to your exact specification!
We are a sustainable IT solutions provider with the circular economy at our core. Read more.