Fujitsu Hard Drive 147GB 15k Dual Port LFF SAS
3.5 inch 3Gbps Hot-swap HDD
Fujitsu Hard Drive 147GB 15k Dual Port LFF SAS
147GB Hard Disk Drive 15000RPM 16MB Serial Attach SCSI
3.5 inch 3Gbps Hot-swap HDD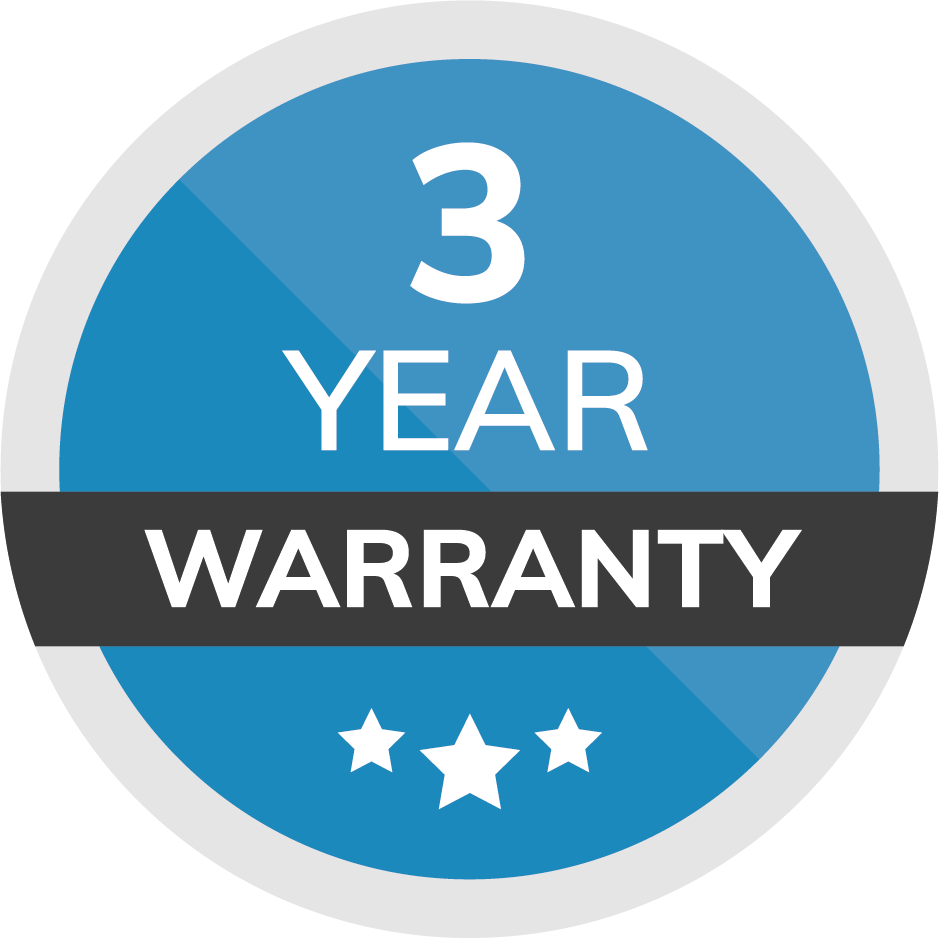 FREE UK delivery on all orders over £10
Fujitsu's latest generation of Rohs compliant 15K Enterprise Hard Disk Drives offer capacities of up to 147GB in a 1-inch high, 3.5-inch form factor. The MAX Serial Attach SCSI (SAS) drive series is the latest generation Hard Disk products from Fujitsu offering low profile, high speed and high capacity to high performance enterprise computing applications. The MAX (RC) series comes with a dual ported hot-swap SAS interface connector, spindle speed of 15K RPM and capacities of 36, 73 and 147GB. Areal density has doubled and internal drive transfer rates have been increased by 24% to 147 MB/s when compared to the previous MAS series. The drive is also equipped with an 8MB multi-segmented data buffer combined with a 32-bit wide internal data path for faster data access. The MAX RC series supports a 3Gbps SAS interface which offers new performance, scalability and reliability advantages over it's parallel SCSI predesessor. Leading edge technology enables industry leading performance specifications blended with the latest advances in interface technology, to provide a cost effective storage solution that meets the most demanding enterprise storage requirements.
Weight (kg): 1.00
Brand: Fujitsu
Capacity: 147GB
Drive Form Factor: 3.5 Inch (LFF)
Connectivity: SAS
Transfer Rate: 3 Gbps
Disk Speed: 15000 rpm
Get Your IT Parts Delivered Quickly and Efficiently
| Service | Price |
| --- | --- |
| Free next-day* delivery on all online orders over £10 | FREE** |
| *Next-day UK mainland delivery on all online orders under £10 | £5.00 |
| *Next-day AM (UK) before 10:30am | £15.00 |
| *Next-day PM (UK) before 12:00pm | £12.00 |
| Saturday AM (uk) before 12:00pm | £25.00 |
*Next working day. 
** Please note 3.30pm cut off for free next day deliveries
Product Conditions
Refurbished
Tested and refurbished to Techbuyer standards
New Brown Box
New part in Techbuyer packaging
Factory Sealed
Factory Sealed in original manufacturer's retail packaging
New Open Box
New/as-new product in opened original manufacturer packaging
Used
Tested and refurbished to Techbuyer standards, signs of cosmetic wear
Grade A
Similar to New Open Box, but items are not boxed. Often items have seen very light use, no scuffs or scratches and with their original charger.
Grade B
May have cosmetic scratches on screen, casing or lid but does not affect use or functionality. Rubber feet may be missing. Holds good battery charge.
Grade C
May have cracks in plastics, particularly around the hinges. May have major scuffs or scratches on screen. May have one or two dead pixels. May have cosmetic damage. May have letters heavily worn on keyboard.
Have a query about any of our conditions?
Our five-star rated sales team have helped over 10,000 customers find the perfect solution for their business.
Give us a call on +44 (0) 1423 789 120 or drop us an email on uk-sales@techbuyer.com.
Have a question about this product?
Configure any server to your exact specification!
We are a sustainable IT solutions provider with the circular economy at our core. Read more.