Elpida 2GB (1X2GB) PC3-8500 Server Memory
DIMM 1066MHz DDR3 ECC
Product Code:
EBJ21EE8BAFA-AE-E
Elpida 2GB (1X2GB) PC3-8500 Server Memory
DIMM 1066MHz DDR3 ECC

Product Code:

EBJ21EE8BAFA-AE-E
SKU
EBJ21EE8BAFA-AE-E-ELPIDA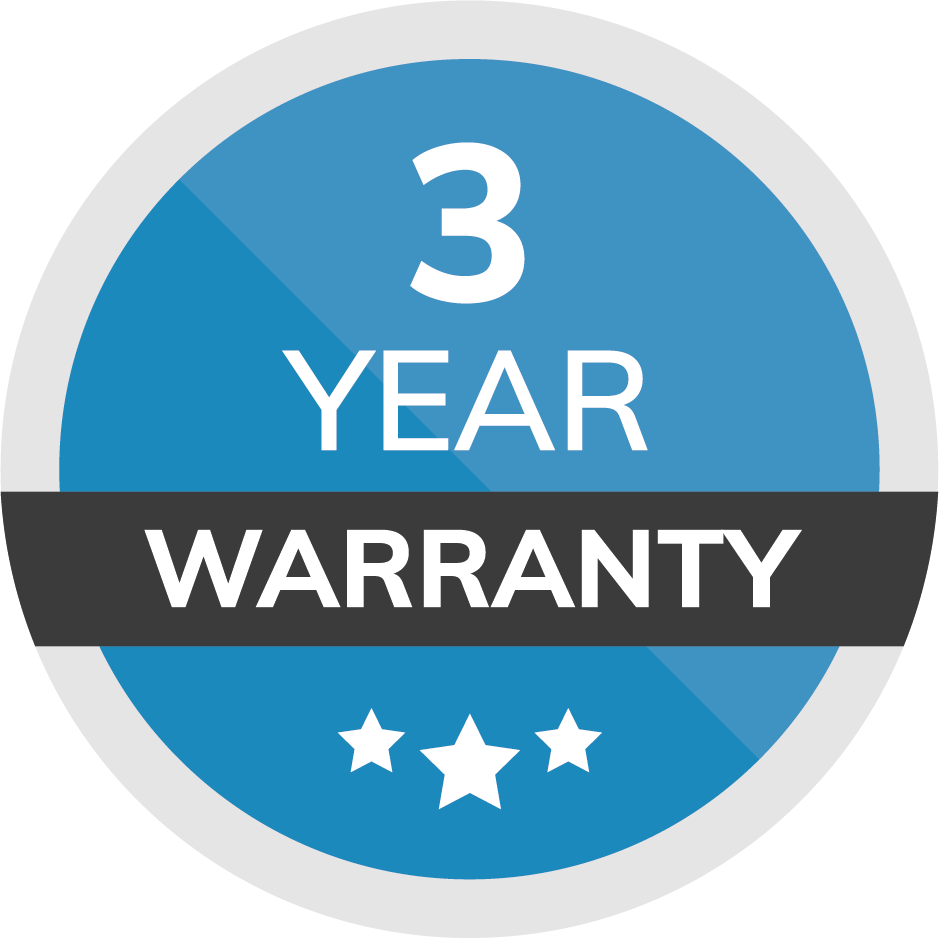 FREE UK delivery on all orders over £10
Get a Quick Performance Boost This 2GB ELPIDA PC3-8500 Server Memory Module, with a speed of 1066MHz and a 8533MB/s data rate, is a great way to give your server a performance boost quickly and easily; the more RAM you have the less reliant your CPU is on data in storage, meaning tasks can be completed quicker. This Sever Memory Module is manufactured by ELPIDA, a corporation established in 1999 that designed, developed and manufactured DRAM products.
Utilise DDR3 Technology DDR3 memory offers numerous improvements over DDR2, such as its ability to transfer data at twice the rate of its predecessor and its prefetch length, which is also double that of DDR2 at 8 bits. It also offers reduced voltage from 1.8v-1.9v to 1.35v-1.5v, markedly reducing the operating cost across multiple servers.
A Protected Performance As well as featuring ECC (error-correcting code) which detects and corrects the most common kinds of internal data corruption, this server memory module is also registered (also known as buffered) which encourages stability in the individual modules via the addition of a register between the DRAM modules, and therefore improves stability in the system overall. Wondering if your server is compatible with this product? Just drop us a line and we'll be happy to help!
Weight (kg): 0.10
Brand: Elpida
Capacity: 2GB
Memory Type: PC3-8500E
DDR: DDR3
Rank: 2Rx8
Compatibility: Servers & workstations
Memory Speed: 1066 MHz
Get Your IT Parts Delivered Quickly and Efficiently
| Service | Price |
| --- | --- |
| Free next-day* delivery on all online orders over £10 | FREE** |
| *Next-day UK mainland delivery on all online orders under £10 | £5.00 |
| *Next-day AM (UK) before 10:30am | £15.00 |
| *Next-day PM (UK) before 12:00pm | £12.00 |
| Saturday AM (uk) before 12:00pm | £25.00 |
*Next working day. 
** Please note 3.30pm cut off for free next day deliveries
Product Conditions
Refurbished
Tested and refurbished to Techbuyer standards
New Brown Box
New part in Techbuyer packaging
Factory Sealed
Factory Sealed in original manufacturer's retail packaging
New Open Box
New/as-new product in opened original manufacturer packaging
Used
Tested and refurbished to Techbuyer standards, signs of cosmetic wear
Grade A
Similar to New Open Box, but items are not boxed. Often items have seen very light use, no scuffs or scratches and with their original charger.
Grade B
May have cosmetic scratches on screen, casing or lid but does not affect use or functionality. Rubber feet may be missing. Holds good battery charge.
Grade C
May have cracks in plastics, particularly around the hinges. May have major scuffs or scratches on screen. May have one or two dead pixels. May have cosmetic damage. May have letters heavily worn on keyboard.
Have a query about any of our conditions?
Our five-star rated sales team have helped over 10,000 customers find the perfect solution for their business.
Give us a call on +44 (0) 1423 789 120 or drop us an email on uk-sales@techbuyer.com.
Have a question about this product?
Configure any server to your exact specification!
We are a sustainable IT solutions provider with the circular economy at our core. Read more.