Crucial 16GB (1x16GB) PC4-2400T 2Rx4 Server Memory
DIMM 2400MHz DDR4 ECC REG
Product Code:
CT16G4RFD424A
Crucial 16GB (1x16GB) PC4-2400T 2Rx4 Server Memory
DIMM 2400MHz DDR4 ECC REG

Product Code:

CT16G4RFD424A
SKU
CT16G4RFD424A-CRUCIAL
In Stock - 0 Available
Stock located in our global warehouses
Only %1 left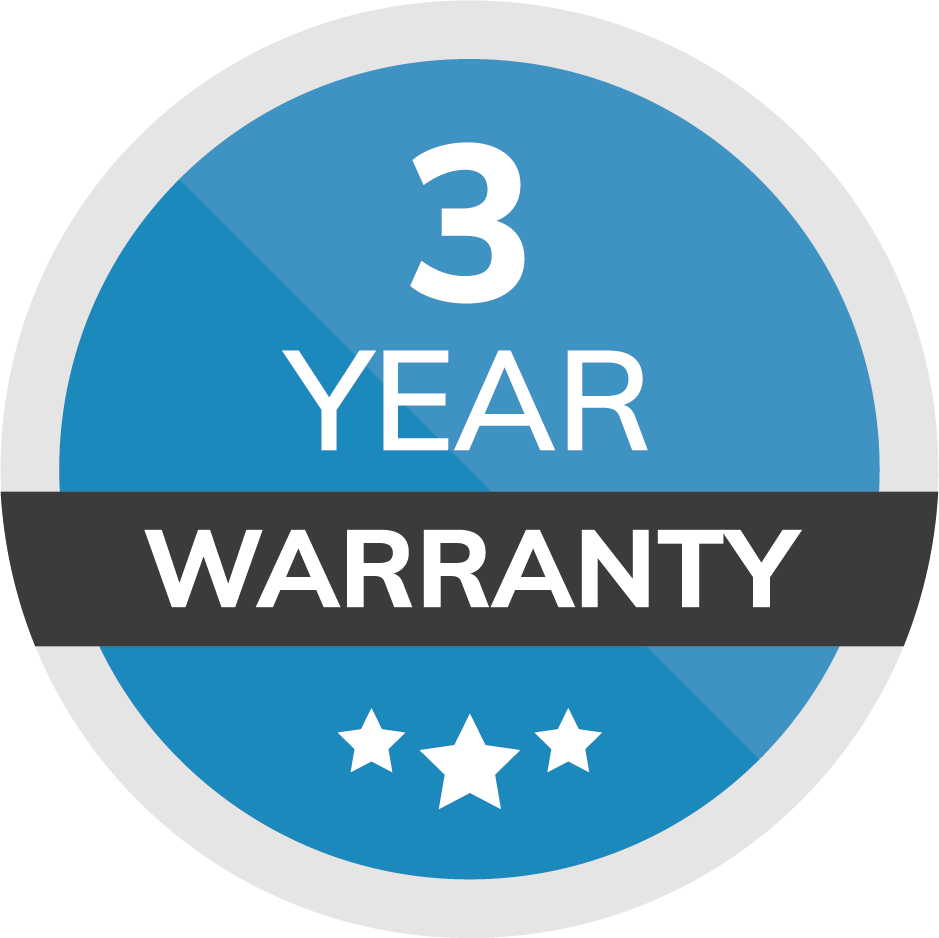 FREE UK delivery on all orders over £10
Crucial DDR4 8Gb-based server memory The next step in DDR4 server memory technology is here. Process data faster. Reduce power expenses. And minimize your TCO. It all starts with optimizing speed, efficiency, and your IT budget with Crucial DDR4 8Gb-based server memory. Maximize channel density Higher density components enable higher density modules, which offer increased performance. This makes it easy to scale up in the future as dependence on server applications increases through expanded virtualization, OLTP, Big Data, in-memory databases, and more – all of which rely on memory density and performance. Increase energy efficiency and minimize your TCO Higher-density modules provide more value per gigabit and are also up to 20% more energy efficient than current 4Gb-based offerings.1 Crucial 8Gb-based server memory also yields a more cost-effective 32GB module when compared to a 4Gb-based 32GB module. Taken together, the increase in density and value contribute to a marked improvement in total cost of ownership. Enhance server reliability Crucial 8Gb-based server memory is extensively tested to mission-critical standards and backed by the Reliance Program and a limited lifetime warranty. Validated for the next generation of Intel® Xeon® server product families, Crucial DDR4 8Gb-based memory maximizes next generation server deployments. Micron® quality—a higher level of reliability. As a brand of Micron, one of the largest memory manufacturers in the world, Crucial DDR4 memory represents the future of server capability. From the original DDR technology to DDR4, we've engineered the memory technologies that have powered the world's servers for 35 years and counting. Designed for leading platforms, compatible with OEM systems and warranties, and backed by a limited lifetime warranty, Crucial DDR4 memory pushes the limits on server performance. - Higher component densities enable higher density modules - Greater installed memory capacity per server - Available in RDIMMs, LRDIMMs, and ECC UDIMMs in a range of popular densities - Up to 20% more energy efficient than 4Gb-based modules - Validated for the latest Intel® Xeon® processor product families - Compatible with OEM servers and warranties - Quality tested to mission-critical server standards - Backed by the Reliance Program - Limited lifetime warranty Product performance and efficiency improvements are noted as comparisons between 8Gb-based 16GB DDR4 RDIMMs and 4Gb-based 16GB DDR4 RDIMMs. Reliance Program benefits may vary and are available to qualified customers only. Contact your Crucial representative for more information. Available in select regions only. Limited lifetime warranty valid everywhere except Germany, where warranty is valid for ten years from date of purchase.
Weight (kg): 0.10
Brand: Crucial
DDR: DDR4
Data Integrity: Y
CAS Latency: 17
Compatibility: PC/Server
Memory Speed: 2400 MHz
Form Factor: 288-pin DIMM
Voltage: 1.2 V
Get Your IT Parts Delivered Quickly and Efficiently
| Service | Price |
| --- | --- |
| Free next-day* delivery on all online orders over £10 | FREE** |
| *Next-day UK mainland delivery on all online orders under £10 | £5.00 |
| *Next-day AM (UK) before 10:30am | £15.00 |
| *Next-day PM (UK) before 12:00pm | £12.00 |
| Saturday AM (uk) before 12:00pm | £25.00 |
*Next working day. 
** Please note 3.30pm cut off for free next day deliveries
Product Conditions
Refurbished
Tested and refurbished to Techbuyer standards
New Brown Box
New part in Techbuyer packaging
Factory Sealed
Factory Sealed in original manufacturer's retail packaging
New Open Box
New/as-new product in opened original manufacturer packaging
Used
Tested and refurbished to Techbuyer standards, signs of cosmetic wear
Grade A
Similar to New Open Box, but items are not boxed. Often items have seen very light use, no scuffs or scratches and with their original charger.
Grade B
May have cosmetic scratches on screen, casing or lid but does not affect use or functionality. Rubber feet may be missing. Holds good battery charge.
Grade C
May have cracks in plastics, particularly around the hinges. May have major scuffs or scratches on screen. May have one or two dead pixels. May have cosmetic damage. May have letters heavily worn on keyboard.
Have a query about any of our conditions?
Our five-star rated sales team have helped over 10,000 customers find the perfect solution for their business.
Give us a call on +44 (0) 1423 789 120 or drop us an email on uk-sales@techbuyer.com.
Have a question about this product?
Configure any server to your exact specification!
We are a sustainable IT solutions provider with the circular economy at our core. Read more.