HP ProCurve V1910-16G 16 Port Switch
HP ProCurve V1910-16G 16 Port Switch
In Stock - 0 Available
Stock located in our global warehouses
Only %1 left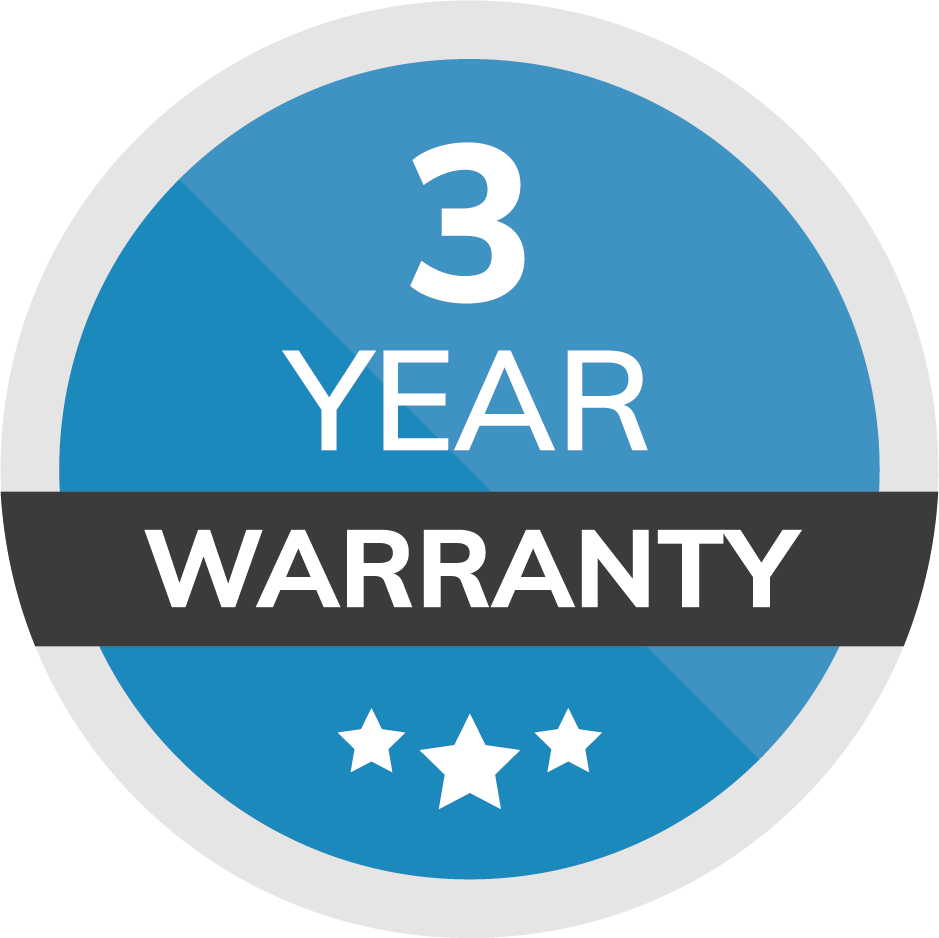 FREE UK delivery on all orders over £10
Affordable, Managed Gigabit Switching with Flexible Uplinks The "smart" voice-ready 3Com® Baseline Plus Switch 2920 is a web-managed Gigabit switch with extensive layer 2 functionality and layer 3 static routes. It offers enterprise-class features, customized and priced for small- and mid-sized organizations. With an easy-to-use switch interface and advanced features (VLANs, IEEE 802.1X authentication and QoS), this switch is the most cost-effective way to provide a converged network. Layer 2 Switching with Advanced Features The Baseline Plus Switch 2920 has sixteen 10/100/1000 Mbps ports and four 1000 Mbps SFP ports (fiber) to connect to high-performance computers, servers, or core network backbones. This "smart" switch has the features that help build a voice ready network, with support for auto-voice VLAN, LLDP, SNMP-based management, IGMP snooping, and IEEE 802.1X and advanced Access Control Lists (ACLs) for strengthening security. The switch provides non-blocking performance— all 20 ports perform at wirespeed which helps to eliminate network traffic bottlenecks. LACP link aggregation (IEEE 802.3ad) allows ports to be automatically grouped together to form an ultra-high-bandwidth connection that greatly expands bandwidth capacity to the network backbone. The Baseline Plus Switch 2920 also supports Spanning Tree, Rapid Spanning Tree and Multiple Spanning Tree, traffic prioritization, priority queuing and VLANs. These switching features ensure optimal use of available bandwidth as traffic flow is directed according to the needs of the business. No Switch Setup Required This Baseline Plus switch is operational straight out-of-the-box; as long as default settings are acceptable, there is no need to configure the switch. If desired, the switch can be configured using a web browser or SNMP management software. Enhanced Intuituve Management Options For networks that require more control, the switch web management interface provides an intuitive, menu driven process for even novice users to quickly and confidently configure the switch during initial setup and manage it during normal operation. Graphical switch and port views provide a clear understanding of switch status and configuration. In addition, the web interface features individual port-traffic monitoring (port mirroring) and MAC address port mapping tables. A cable diagnostic tool lets users troubleshoot basic connectivity problems via the web management interface further simplifying network installation. With single IP management, up to 32 devices of the same family (3CRBSGxxx models) can be managed from one IP address via the IRF Lite functionalit. This Baseline Plus Switch is also supported by IMC (Intelligent Managent Center), 3Com Network Supervisor (3NS) and 3Com Network Director (3ND) management software. IMC can be used to map the network topology, indicating what devices are connected, and on what ports. Switch management and software upgrades can be easily done. Other SNMP-based management tools may also be used. The Switch family also supports a compact Command Line Interface (CLI) that is accessed via the front panel console port. Using the CLI, initial switch setup options can be quickly configured.
Weight (kg): 3.00
Brand: HP/ HPE
Get Your IT Parts Delivered Quickly and Efficiently
| Service | Price |
| --- | --- |
| Free next-day* delivery on all online orders over £10 | FREE** |
| *Next-day UK mainland delivery on all online orders under £10 | £5.00 |
| *Next-day AM (UK) before 10:30am | £15.00 |
| *Next-day PM (UK) before 12:00pm | £12.00 |
| Saturday AM (uk) before 12:00pm | £25.00 |
*Next working day. 
** Please note 3.30pm cut off for free next day deliveries
Product Conditions
Refurbished
Tested and refurbished to Techbuyer standards
New Brown Box
New part in Techbuyer packaging
Factory Sealed
Factory Sealed in original manufacturer's retail packaging
New Open Box
New/as-new product in opened original manufacturer packaging
Used
Tested and refurbished to Techbuyer standards, signs of cosmetic wear
Grade A
Similar to New Open Box, but items are not boxed. Often items have seen very light use, no scuffs or scratches and with their original charger.
Grade B
May have cosmetic scratches on screen, casing or lid but does not affect use or functionality. Rubber feet may be missing. Holds good battery charge.
Grade C
May have cracks in plastics, particularly around the hinges. May have major scuffs or scratches on screen. May have one or two dead pixels. May have cosmetic damage. May have letters heavily worn on keyboard.
Have a query about any of our conditions?
Our five-star rated sales team have helped over 10,000 customers find the perfect solution for their business.
Give us a call on +44 (0) 1423 789 120 or drop us an email on uk-sales@techbuyer.com.
Have a question about this product?
Configure any server to your exact specification!
We are a sustainable IT solutions provider with the circular economy at our core. Read more.