Futureproof your IT Infrastructure with NVMe SSD Technology
NVMe SSDs are growing in popularity for data centres around the world thanks to the speed and reliability of this technology. It is widely believed that 91% of SSDs within enterprise data centres globally will be NVMe, rather than SAS or SATA by the end of 2023. Therefore, by upgrading to NVMe for your technology, you are futureproofing your IT infrastructure.
Is NVMe the future of SSD technology?
With our demand for data growing year on year, our technology must be able to step up to the plate and perform. The faster a component or device can process data, the more efficient your IT infrastructure will become. As the data that your organisation processes increases, enhanced device speed will become ever-more important to prevent bottlenecks and ensure productivity.
Find your perfect NVMe SSD here:
Ortial and KIOXIA
Our sister company, Ortial, began their partnership with KIOXIA, formerly Toshiba Memory, in 2021. This partnership has allowed Ortial to add a range of data centre and enterprise SSDs to their product portfolio. The complete Ortial data centre range is stocked by Techbuyer to provide high-quality and efficient SSD components for your server estates.
Find out more about this partnership: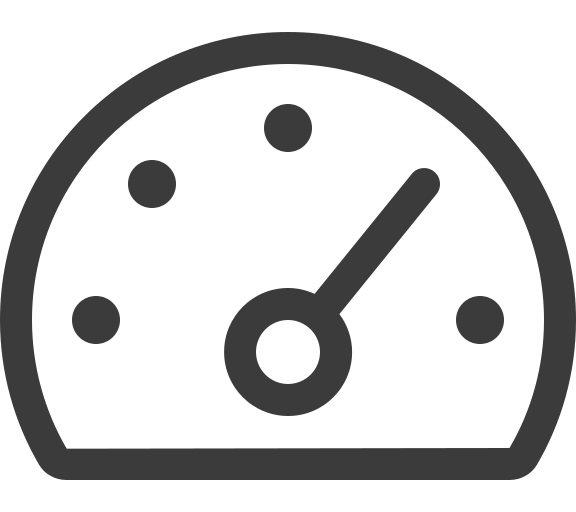 NVMe technology is currently 10x faster than SATA
Increased speed for your server or computer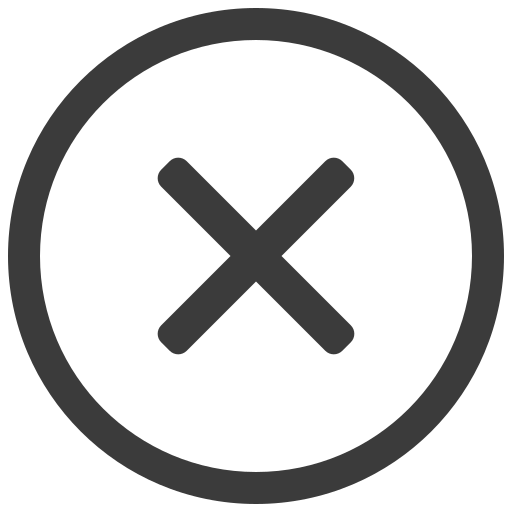 Prevent bottlenecks from forming in your IT system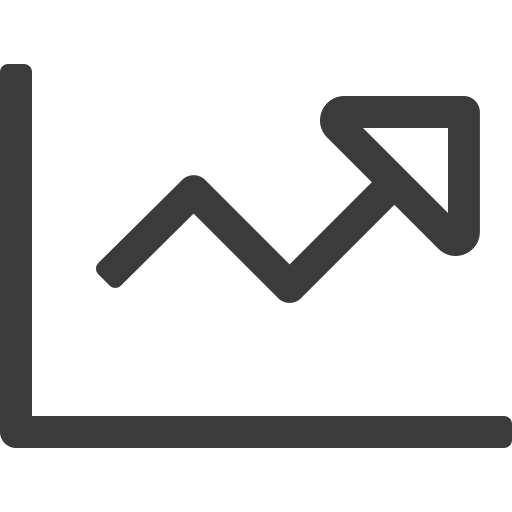 Increase the data that your company is able to process
Traditional SSD technology will become obsolete in favour of NVMe
Upgrade your Technology with Ortial and KIOXIA

Ortial NVMe SSDs
Enhance the performance of your server or computer with Ortial NVMe SSD technology. With a high-quality performance and a guaranteed 5-year warranty, Ortial SSDs are both reliable and powerful.

KIOXIA SSDs
Boost the speed, efficiency and power of your device with a quality NVMe SSD from the inventors of flash memory, KIOXIA. KIOXIA, formerly Toshiba Memory, provide high-capacity and technologically advanced storage options.
Configure your NVMe server solution
Looking for a unique NVMe server solution designed with your company's needs at the core?
Our Configure To Order Service offers bespoke server builds for companies globally to ensure that they get exactly what they need from their device. If NVMe is the right choice for your business we can build a server solution for your business adopting this newer form of technology.
Our server builds are not only constructed to a high quality by our experienced technicians free of charge, but they also come with a three-year warranty to provide full peace of mind and confidence in your IT solution.
Get in touch to find out how we can help you go further and boost your IT performance with NVMe technology: